Winning the Powerball Will Make You Instantly Richer Than These 7 Celebrities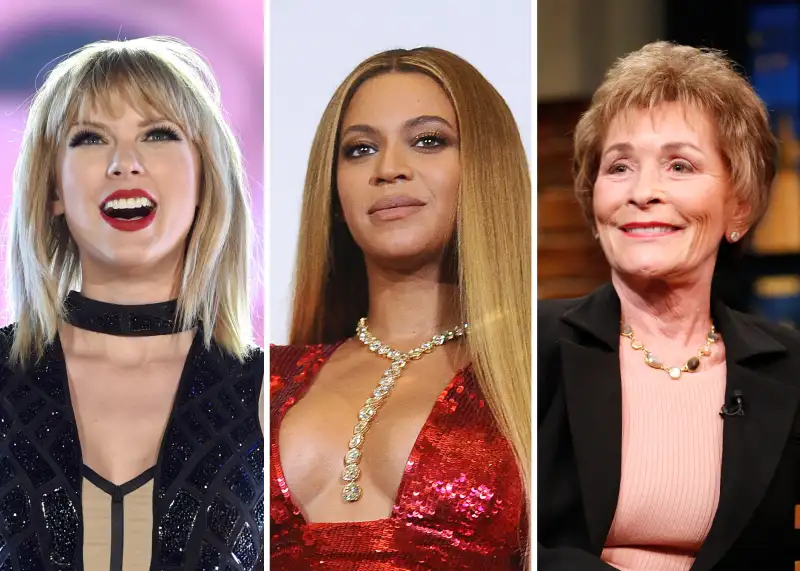 The odds of winning Powerball Wednesday are 1 in 292 million, according to CNN Money, but that's not stopping millions of people from trying their luck.
The $650 million jackpot is the second-largest in the program's history, though the winner won't go home with the full amount. Assuming a single person takes the pot (there are often multiple winners), they could opt for the $411.7 million lump sum. But that still puts them well into the upper echelons of wealth in the U.S. In fact, they'll be richer than these celebrities (before state taxes are taken out, that is).
It's not tech mogul money, but hey — it's a start.