Even Cheaper Gas? Oil Prices Are Dropping to Pre-Recession Levels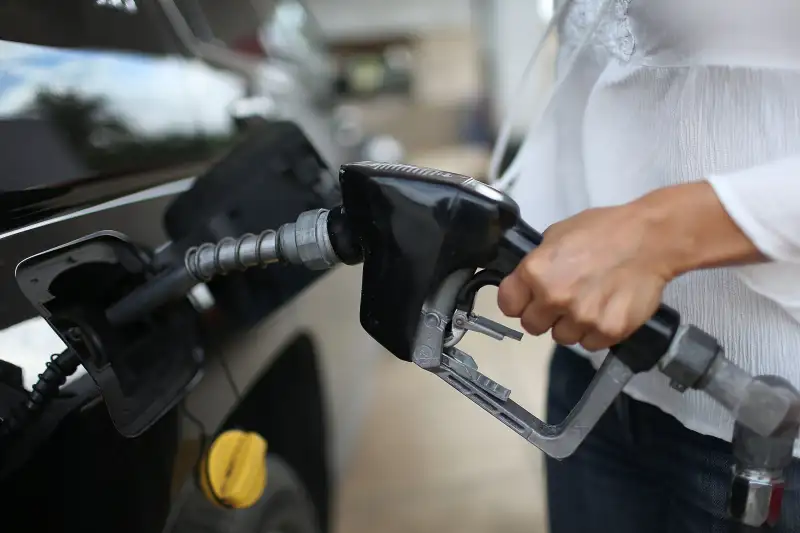 Gas prices are really, really low right now—around $1.50 per gallon in some parts of the country—and on Monday, the cost of a barrel of oil just fell even further, dropping to pre-recession prices, and giving drivers assurance that the cheap gas prices aren't going anywhere just yet.
Read next: These 10 Places Have the Highest Gas Prices in the World
Currently, a barrel of crude oil costs just $37, which is $71 less than what it cost last June, when it reached its peak of $108. Gas prices were $3.68 per gallon back then.
As consumers used to slowly rising costs due to inflation, it's crazy to think about this regression of prices to the '90s. But just as gas is a volatile mixture on a molecular level, its production is similarly unpredictable.
This current volatility is due to the U.S.'s large stockpile of crude oil that has been rising for the past few months. Since OPEC won't curb its production, prices have dropped. This is why the stock market didn't look so good following the solid jobs numbers—Exxon Mobile and other oil-based companies that make up a significant amount of the Dow and S&P500 dragged the indices down.