3 Good Reasons to Stop Stalling and Get a Prenup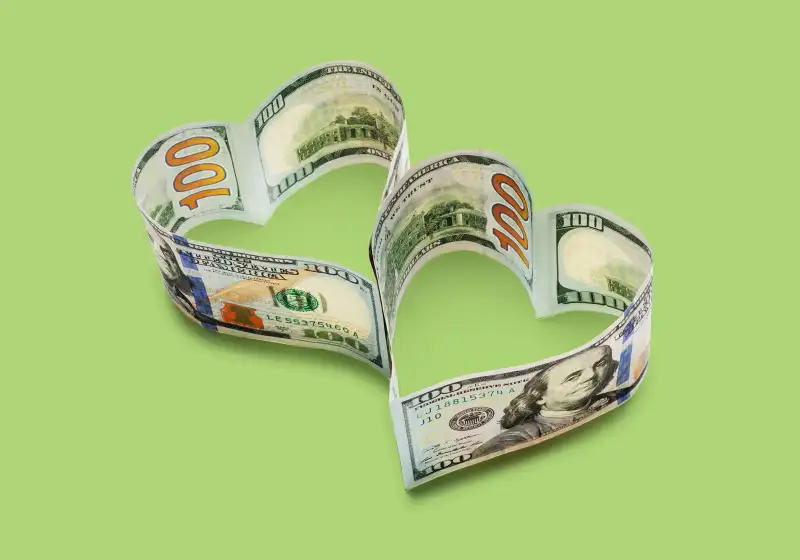 Prenups have become more common over recent years, say matrimonial lawyers -- particularly for couples in second marriages or blended families, or for those who want to protect a business, family gifts, or an inheritance.
Yet many people are still hesitant to get one -- fearing blowback from one's partner or family members, embarrassing financial revelations, disclosures to an attorney, even unresolved relationship issues. Here are a few good reasons to get over your worries and create a prenuptial agreement.
1. You'll Know Your Financial Obligations in a Divorce
One of the primary purposes of a prenuptial agreement is to determine financial payments -- both property settlement and alimony -- in the event you get a divorce.
Typically when couples divorce, their property is divided under the laws of the state in which they live. A prenuptial agreement essentially makes those laws inapplicable, instead substituting the terms of the prenuptial agreement; couples can agree in advance what will make sense for them.
For example, if neither you nor your spouse wants to pay alimony, you can waive alimony under the prenup. Conversely, the prenup can set alimony in advance if you know that one spouse wants to be a stay-at-home parent and raise children, giving up an independent income.
If you own a business, a prenup can ensure that your ownership is protected, but spell out a sum of money to be given to your spouse in lieu of any ownership stake. Interests in any gifts or inheritances can also be waived in return for other assets -- or without promise of other assets, for that matter.
Regardless of what makes sense for you and your soon-to-be spouse, a prenup will give you confidence that you'll be protected in a divorce, which will hopefully make for a less contentious (and less expensive) split.
2. You'll Get a Jumpstart on Your Shared Finances
The process of negotiating a prenup forces you to think about one of the leading causes of stress in a marriage: finances.
Since such an agreement focuses on the financial relationship between you and your spouse, getting a prenup can actually help you avoid future arguments over finances by forcing you to fully disclose all of your financial information up front. You're going to have to talk frankly about income, debts, assets, and (in some states) inheritances -- financial topics that you and your intended might not otherwise discuss until you're actually married. (Or worse: You might not even address them until you find yourselves in a difficult financial situation.)
While this can be an awkward or difficult conversation to have, these are important issues that you'll need to deal with during the course of your marriage. As a result of the prenup, you'll be able to have a heartfelt discussion about the future, ensuring you are both on the same financial page as you enter into your marriage.
3. You'll Get a Crash Course in Communication and Compromise
In order for a prenuptial agreement to be valid, you and your significant other will each need to be represented by independent legal counsel -- which typically means that your attorneys will do most of the talking. But I've been personally involved in the drafting of hundreds of prenups -- and I can unequivocally say that the process goes smoothest when couples communicate openly with each other about the issues being raised, the terms of the agreement, and the reasoning behind them.
Not only will consistent communication reduce the potential for surprises in the agreement, but it will help you and your partner gain a better understanding of each other's needs, concerns, and motivations as you enter your marriage. You'll benefit from reaching a conclusion through discussion and compromise, and you'll realize that you and your significant other can successfully work through potentially difficult issues.
There's an added benefit, too: The smoother the process goes, and the more open the communication is, the lower your legal fees will be.
Getting a prenup doesn't have to be embarrassing or awkward. Instead, focus on the overall benefits of having one. Not only will you protect your assets in the event of a divorce, but the process of getting one might actually bring you and your future spouse closer together.
Tracy Craig is a partner at Massachusetts-based Mirick O'Connell and chair of its Trusts and Estates Group, and a Fellow of the American College of Trust and Estate Counsel.