Free Guac! The Spirit Airlines of Burritos Stops Nickel and Diming Customers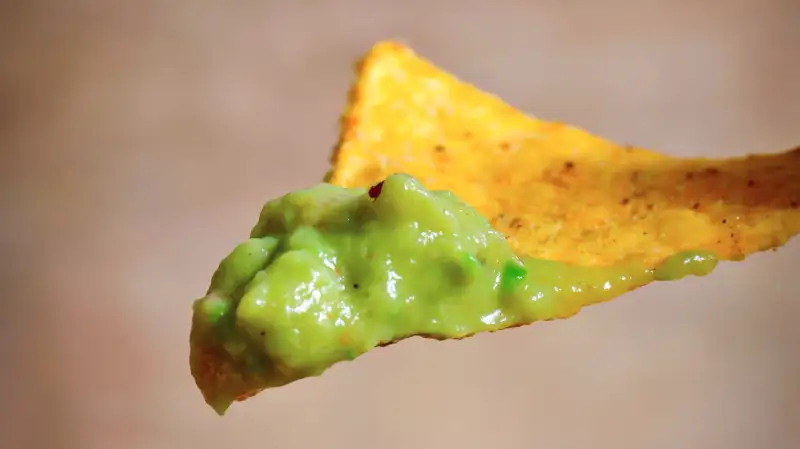 It must be difficult to compete with Chipotle. The Mexican restaurant chain is widely credited as the godfather of the ultra-hot fast-casual restaurant, the only category flourishing in recent years, and the model blamed for stealing business away from casual-dining and fast food chains alike. The Chipotle concept—customizable orders, high-quality ingredients, literal and figurative transparency about what goes on in the kitchen—has been applied to pizza, "better" burgers, and even grilled cheese, and there's no sign of the business slowing down. Even after instituting a price hike earlier this year, Chipotle was able to post a 12% increase in store traffic and a 17% rise in same-store sales during the second quarter of 2014.
Among the many Chipotle copycats is one that chose the unfortunate tactic of competing directly with it in terms of style of cuisine. Qdoba Mexican Grill was founded two years after Chipotle, in the same city where Chipotle was born (Denver). Both being "Mexican Grills," their menus are similar. But Chipotle holds a sizeable lead in terms of number of locations, by a count of roughly 1,600 to 600, and most importantly, Chipotle has the consensus edge in terms of quality and value. In fact, a compelling argument can be made that Chipotle makes America's best burrito bar none.
Another thing keeping Qdoba's reputation as that of little more than a Chipotle knockoff was the way it nickel-and-dimed customers, a la Spirit Airlines, if they wanted to personalize orders. Like Chipotle, Qdoba charged extra for guacamole. But it also made fajita veggies and queso an add-on—which struck many customers as, well, pretty cheesy. But all of that changed as of Friday, when Qdoba announced a simplified pricing structure in which guac, queso, fajita vegetables, chile BBQ sauce, and other extras could be added at no extra charge.
"We heard complaints from guests and from team members," Tim Casey, brand president of Qdoba, told USA Today. "They view (the extra charges) as nickel-and-diming them."
Yes, customers are funny that way: When they're getting nickel-and-dimed with upsells, they view it like they're being nickel-and-dimed with upsells. Earlier this year, the executives in charge of pricing at sister ice cream chains Maggie Moo's and Marble Slab likewise instituted a flat pricing structure with unlimited "mix-ins" after "discovering" that customers hated getting charged extra for every little extra ingredient.
What makes Qdoba's move especially interesting is that free extras—guacamole especially—represent a point of separation and perhaps superior value when compared with top dog Chipotle. In recent months, a strange "I Know That Guacamole Is Extra" meme made the rounds, referring to Chipotle's relentless reminding of customers that, well, guacamole costs extra. Around $2 extra, in fact. At Qdoba now, however, guacamole is free, and Qdoba surely hopes that some other meme takes root and spreads the word.