Getting a Passport Is About to Become More Expensive. Here's How to Avoid the Extra Fees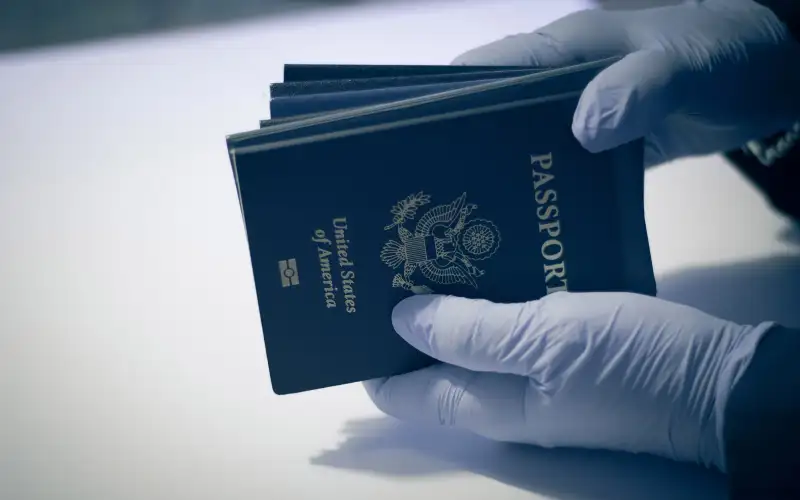 JM-Stock—Getty Images/iStockphoto
The cost of getting a passport is an unfortunate — albeit necessary — price to pay for traveling internationally, but luckily there is a way to do it more cheaply.
When you get your passport in person at an official passport agency, you will find an additional $25 "execution fee" tacked onto your $110 application. This price, according to the U.S. Department of State, constitutes the "recovery of the costs to the U.S. government of providing the consular service."
And this consular service is about to get more expensive. Starting April 2, 2018, the Department of State is increasing the execution fee to $35, TravelPulse reported. As a result, instead of spending $135 to get your passport at your local post office, you will be required to pay $145.
Fortunately for the budget traveler, you can bypass the execution fee entirely when you get your passport by mail.
If you are eligible to get it using this simple method, all you need to do is fill out a DS-82 form and gather together the rest of your application materials. You will then mail everything to the appropriate National Passport Processing Center via the United States Postal Service.
You can expect to receive your passport by Priority Mail within four to six weeks. See the State Department page for full details on submission guidelines.
Now take that money you saved and buy yourself a passport holder to keep your newest and most prized travel document safe.
This article has been updated to clarify that the higher fee applies only to new passports, and not renewals.