Why You Should Check Your Passport's Expiration Date Right Now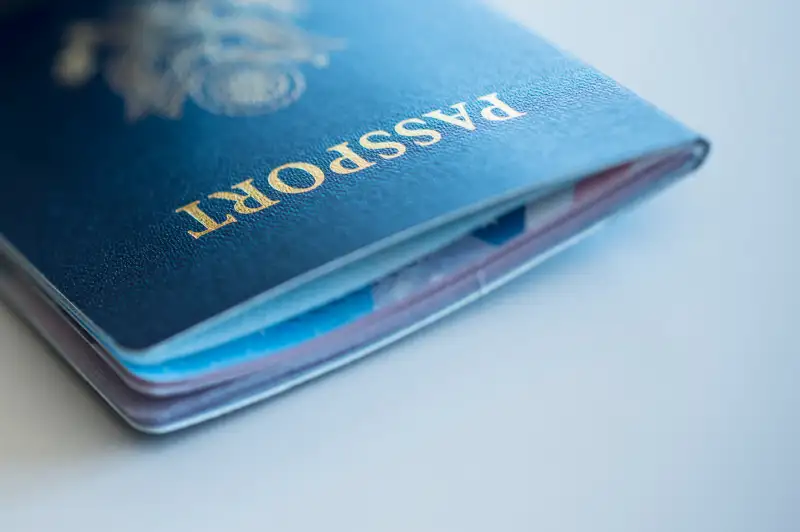 We're a week into 2018, and with a new year comes new travel plans.
But before you book those plane tickets to that exciting new destination, there's one thing you need to do right now: Double check the expiration date on your passport.
It's vital to make sure your travel documents are valid for at least six months past the dates of any planned international trips. Since passports are valid for up to 10 years, it's understandably easy to forget when exactly it needs to be renewed (especially if you don't use it all that often). This seemingly small detail could result in a travel disaster.
While the U.S. allows travelers to use a passport until the exact date listed on the front page, that's not the case for many other countries. For example, if you're heading to Europe, your passport needs to be valid for another six months beyond your trip. If you want to check out the natural beauty of New Zealand, your passport needs to be valid for another month past your trip. Want to spend a week on the beach in Thailand? Six months. Even though some countries have more lenient requirements, it's better to play it safe.
You can check the State Department's website for specific requirements for different countries.
So if your passport's time is almost up, don't wait: Start the process now. Renewing a passport can take six to eight weeks. (If you already have a trip coming up, here's how to get a new passport fast.)
And while you're at it, sign up for Global Entry so your next international trip will be even smoother.
Take Travel + Leisure's World's Best Awards survey for the chance to win a $10,000 dream trip.