Are You Mentally Fit Enough to Plan for Retirement?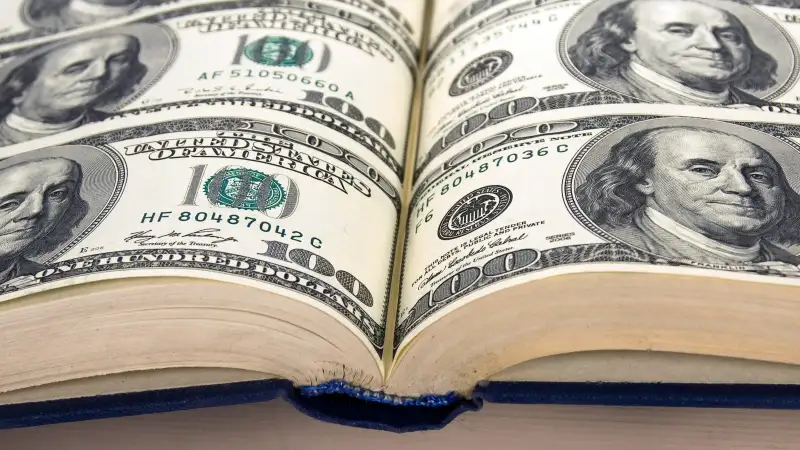 In this era of "self-directed" retirement (no pensions, you make all the investment choices) postponing making a real plan poses a particular risk to future security. Not only are the logistics of planning hard enough—when to collect Social Security, how to budget for expenses, what to do with savings—but the decline in cognition that accompanies normal aging has a measurable negative impact on the ability to make sound financial decisions.
In 2010, researchers at the Center for Retirement Research at Boston College tested the financial literacy of a group of older people in the Chicago area by asking them questions such as the relationship between bond prices and interest rates, the value of paying off credit card debt, and the historical differences between stock and bond returns. They then retested the group every year and found that, among some participants, even while their knowledge of personal finance and investing was eroding, they remained just as confident about managing "day to day financial matters." And perhaps because they remained so confident, more than half of them retained primary responsibility for handling their finances as their ability to do so was becoming increasingly compromised. (Other studies have shown that financial literacy scores decline by about 1 percentage point a year after age 60. )
One particular area of concern, and one that is often overlooked when discussing the future income of retirees, is the level of debt that older Americans are taking on near or at retirement. Debt later in life is problematic for obvious reasons: Payments can strain your income at a point where active earning years are ending; debt offsets asset accumulation, which you may be forced to reduce in order to service the debt; and finally, leveraging large housing debt in particular may leave older Americans with less resources to finance an adequate retirement.
Recent data from the Employee Benefit Research Institute (EBRI) shows that the percentage of American families with heads ages 55 or older that had debt increased from 63.2% in 2010 to 65.4% in 2013, with housing debt as the major component. Moreover, the percentage of families with debt payments greater than 40% of their income also increased, from 8.5% in 2010 to 9.2% in 2013.
Just because you have debt does not in and of itself mean you're in financial danger. Nor does growing older automatically throw you into the kind of cognitive decline that could seriously impair your financial decision-making. But now that individuals are fully responsible for their own retirement security, part of that responsibility must certainly include the possibility that time may leave you less rather than more equipped to make the right decisions. As the saying goes: hope for the best but plan for the worst.
Konigsberg is the author of The Truth About Grief, a contributor to the anthology Money Changes Everything, and a director at Arden Asset Management. The views expressed are solely her own.