The Surprising Reason Employers Want You to Save for Retirement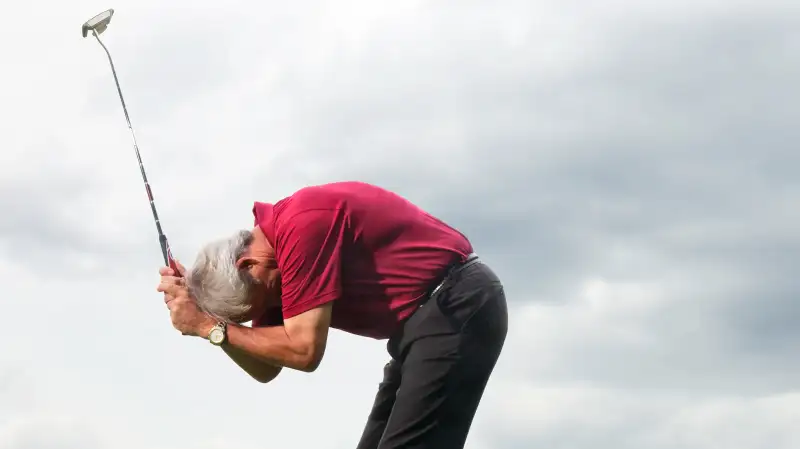 Employers have come a long way in terms of helping workers save for retirement. They have beefed up financial education efforts, embraced automatic savings features, and moved toward relatively safe one-decision investment options like target-date mutual funds. Yet our retirement savings crisis persists and may be taking a toll on the economy.
Three in four large or mid-sized employers with a 401(k) plan say that insufficient personal savings is a top concern for their workforce, according to a report from Towers Watson. Four in five say poor savings will become an even bigger issue for their employees in the next three years, the report concludes.
Personal money problems are a big and growing distraction at the office. The Society for Human Resources Management found that 83% of HR professionals report that workers' money issues are having a negative impact on productivity, showing up in absenteeism rates, stress, and diminished ability to focus.
This fallout is one reason more employers are stepping up their game and making it easier to save smart. Today, 25% of 401(k) plans have an automatic enrollment feature, up from 17% five years ago, Fidelity found. And about a third of annual employee contribution hikes come from auto increase. Meanwhile, Fidelity clients with all their savings in a target-date mutual fund have soared to 35% of plan participants from just 3% a decade ago.
Yet companies know they must do more. Only 12% in the Towers report said their employees know how much they need for a secure retirement; only 20% said employees are comfortable making investment decisions. In addition, 53% of employers are concerned that older workers will have to delay retirement. That presents its own set of workplace challenges as employers are left with fewer slots to reward and retain their best younger workers.
Further innovation in investment options may help. The big missing piece today is a plan choice that converts into simple and cost-efficient guaranteed lifetime income. For a lot of reasons, annuities and other potential solutions have been slow to catch on inside of defined-contribution plans. But the push is on.
Another approach may be educational efforts that reach employees where they want to be found. The vast majority of employers continue to lean on traditional and passive methods of education, including sending out confusing account statements and newsletters, holding boring group meetings, and hosting webcasts. Less than 10% of employers incorporate mobile technology or have tried games designed to motivate employees to save.
These approaches have proved especially useful among young workers, who as a group have begun to save far earlier than previous generations. Still, some important lessons are not getting through. About half of all employers offer tax-free growth through a Roth savings option in their plan, yet only 11% of workers take advantage of the feature, Towers found. This is where better financial education could help.