Why Even Successful Millennials Are Taking Handouts from Mom and Dad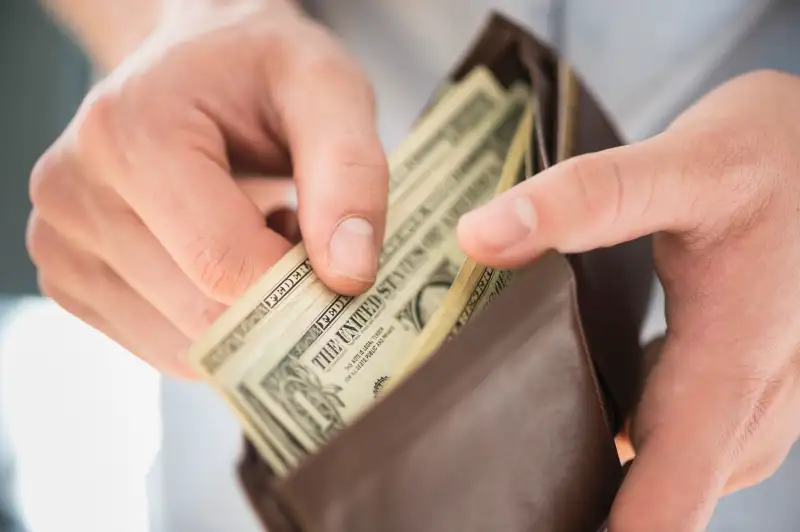 Getty Images/Tetra images
Almost three-quarters of well-to-do millennials are still leaning on their parents for financial support, according to new UBS survey reported Thursday in Investment News. But it's not because they're lazy layabouts.
The survey, which focused on well-off young people -- high-earning go-getters whom UBS presumably hoped to win as investing clients -- cast millennials' willingness to take parental assistance as just one aspect of a generation that's become risk-averse after coming of age amid financial calamity.
"They came into adulthood during a very uncertain economic time," Sameer Aurora, the head of client strategy for UBS Wealth Management Americas told Investment News. "The financial crisis has cast a long shadow."
Indeed, young people's financial caution expressed itself in a number of different ways. Millennials held twice as much cash -- as opposed to riskier stocks and bonds -- than their parents. At the same time, only 29% were happy with their financial situations, compared to the more than three-fourths of people their parents' age. Finally, despite the millennial stereotypes about drinking craft cocktails and trekking through Tibet, what financial support millennials did receive tended to go toward not-very-glamorous expenses. Health insurance, housing, auto insurance, and utilities were top answers.
Read Next: 5 Signs That Millennials Are Turning Into Boring, Responsible Grownups
Of course, being cautious and hard-working doesn't also also mean you can't be entitled and earning far more than the average American. The survey included 1,131 young people, composed of millennials in their 20s either earning $100,000 a year or with that much to invest, as well as those between ages 30 and 36 who have accumulated at least $250,000. Even granting that most young people earning that kind of money are also working hard and successfully at their jobs, the fact that they still feel they need assistance to make ends meet suggests a remarkably high degree of privilege. San Francisco, New York and Denver aren't cheap, but they also aren't the only places where you can make a career.
Millennials weren't oblivious to this either: Those surveyed felt "shame, frustration or guilt" about accepting handouts, UBS found.