These Mental Health Charities Have the Most Impact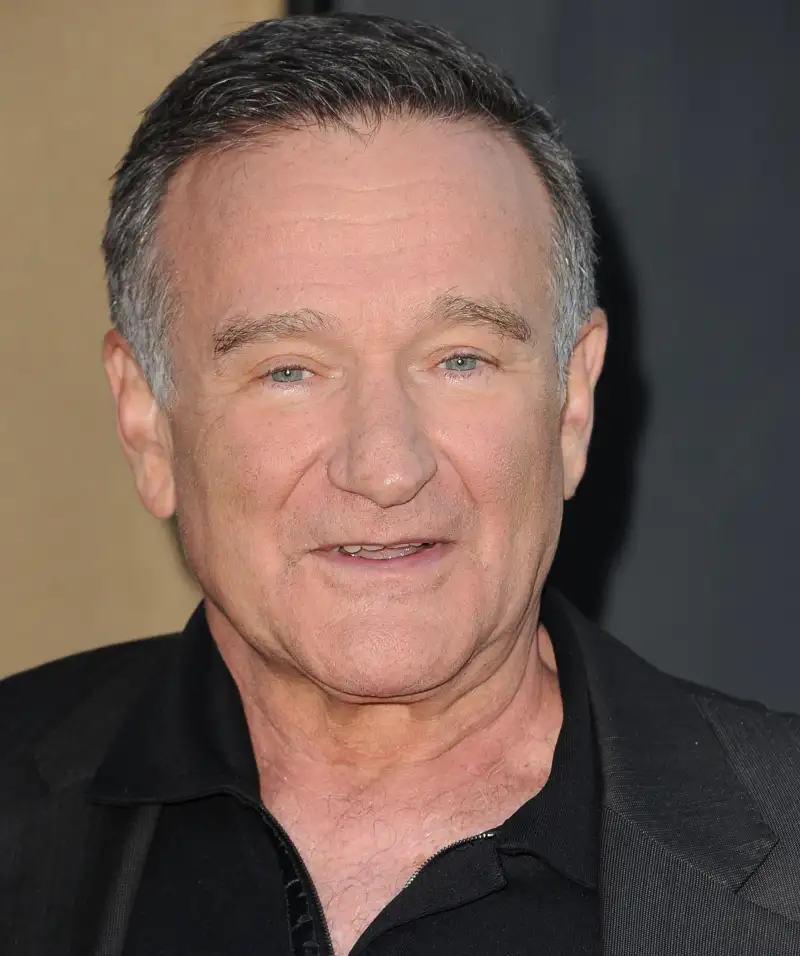 The suicide of comedian Robin Williams shows just how hard a battle with depression can be, and just how high a toll it can take. And while we may be tempted to share our favorite scenes from his movies, standup specials, or TV shows as way to pay tribute, perhaps another way would be to reach out and help those also struggling with mental illness.
With the help of Charity Navigator, Money identified mental illness and suicide prevention charities where your dollars will be put to good use. These organizations received high ratings for their extremely high levels of accountability and transparency for donors, how well they have sustained their programs, and the high percentage of their revenue spent on programs and services rather than administrative or fundraising costs.
So if you would like to donate to help those struggling with mental illness, consider one of the following groups.
American Foundation for Suicide Prevention
This national charity works to understand and prevent suicide by supporting research looking at the causes of suicide, helping those who have suicidal thoughts or those who have lost someone to suicide, and working with federal and state government on policies to prevent suicide and care for those at risk.
Brain & Behavior Research Foundation
This foundation awards scientific grants to those working to make discoveries in understanding the causes and improving the treatments of mental disorders, such as depression, schizophrenia, anxiety, autism, and bipolar, attention-deficit hyperactivity, post-traumatic stress, and obsessive-compulsive disorders. They've awarded close to $310 million to more than 3,700 scientists in the past 25 years.
Treatment Advocacy Center
This charity works to improve the treatment of severe mental illness by promoting policies and practices for the delivery of psychiatric care and supporting the development of treatments for and research into the causes of psychiatric illnesses, such as schizophrenia and bipolar disorder.
Trevor Project
This national organization, founded by the creators of the Academy-award winning short film Trevor, provides crisis intervention and suicide prevention services to lesbian, gay, bisexual, and transgender teens and young adults.