Rooster McConaughey Talks Saving for Retirement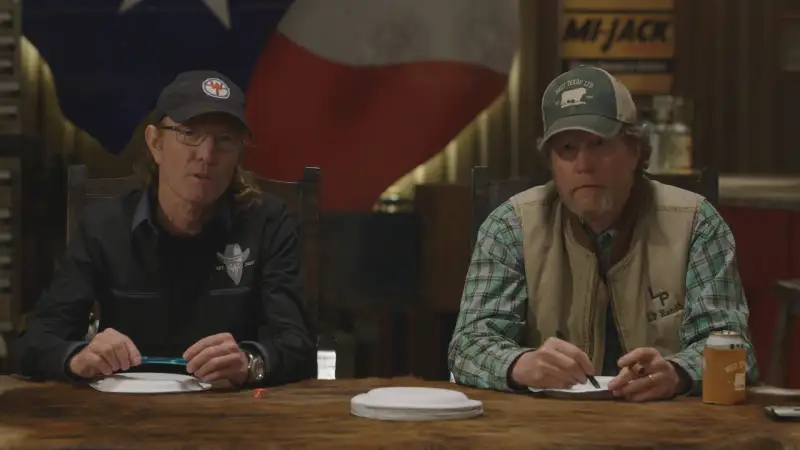 The new CNBC show "West Texas Investors Club" offers financial wisdom from self-made Texas millionaire Rooster McConaughey (Matthew's older brother) and his partner, Butch Gilliam.
Money asked the men what advice they had for people looking to save for retirement. Rooster favors investing in tangible assets, like land, but if you can't own land, he says, a 401(k)s is a good place to let your money grow. The important thing is not to take big risks if you're nearing retirement.
Butch's advice? Start saving as early as you can and have a long-term plan. Don't invest in the market unless you're willing to stick it out for the long term.
"West Texas Investors Club" premieres June 7 on CNBC.