Here's When It's Okay to Take a Pay Cut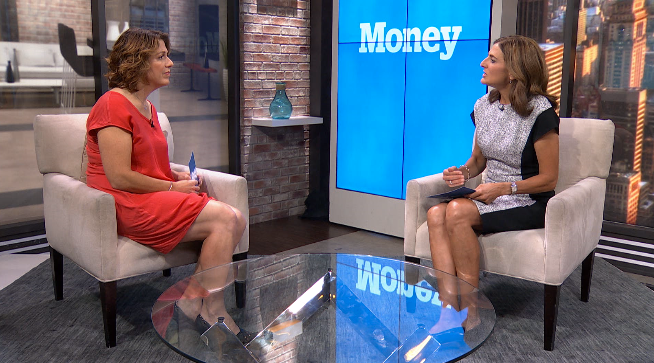 As the labor market continues to firm up, you may start to look for better opportunities. And while most people define "better" as "better paid," the paycheck isn't always the best reason to jump ship.
There are a few times that taking a pay cut makes sense.
Your boss (or company, or role) stinks. If you are miserable in your current work environment, or report to someone who's a terrible manager, you're comparing cash vs. sanity -- and in that case, sanity often comes out ahead.
You want to get onto a different ladder. You may also move sideways or take a slightly lower pay package because you can get a much better opportunity for long-term growth elsewhere. If a rival company would pay for another benefit that you value, like graduate school, you could use that to position yourself for success further down the road.
You need more flexibility. This often comes up for new parents, many of whom would give up some percentage of their salary for more flexibility at work. How much would it be worth to you to work from home a couple of days a week? What would it mean for your work-life balance if you could reduce your hour-and-a-half commute to a 10-minute walk? If you're approaching retirement, by contrast, you might also want to phase down your work hours but keep high-quality health insurance -- another reason to trade away higher pay.
Calculate First, Move Second
Regardless of why you are considering a lateral (or downward) move or agreeing to a pay cut, don't make a decision without looking at your existing expenses, and understanding what a pay cut would mean for your cash flow. You may need to adjust your spending and perhaps even consider downsizing certain aspects of your life.
If you have a bit of lead time, beef up your emergency reserve fund while you're still making more money. While the rule of thumb is to accumulate six to 12 months of expenses, you may want to set aside some extra cash if you're going to be making less.
Finally, make sure that the reduction in income won't blow up your longer-term savings plans -- especially retirement.