Make Sure You're Planning for All 3 Phases of Retirement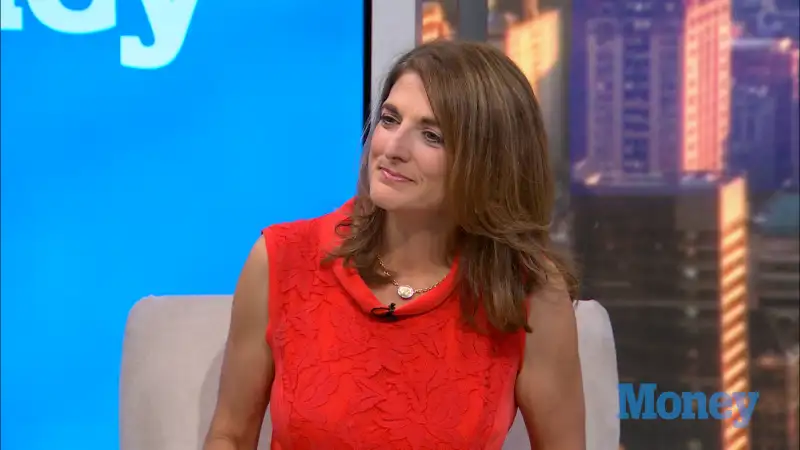 As you consider what your retirement will look like, financial considerations are important -- but it's also crucial to think about the issues that go beyond money. With 10,000 baby boomers retiring every day, it's critical to give some thought -- ideally with your spouse -- to your long-term aging plan?
To create an adaptable plan, look at three distinct phases of retirement. The ages below are just an approximate guide; focus instead on the priorities in each phase.
Phase 1 -- Family, Friends and Familiarity (Ages 65-72)
In early retirement, people are often content to either stay in their homes or downsize within their current communities, where family, friends, and resources are nearby and readily available. This is also the phase during which the most travel occurs -- you still have enough strength and patience to enjoy and endure new adventures, while enjoying the peace of returning to the place you know and love.
One financial consideration that is important during this phase: If you did not purchase long term care insurance when you were in your 50s, this may be your last chance to do so. Of course not everyone needs insurance, but if your total net worth, including a house, is between $300,000 and $1.5-2 million, you may want to consider purchasing some baseline long-term care coverage. Couples in that range are especially vulnerable, because care for a sick spouse can eat into assets that would dramatically change the healthy spouse's life in the future. (Those below $300,000 can rely on Medicaid, while those who have significant assets can self-insure.)
Phase 2 -- Engagement, Activity and Accessibility (Ages 72-85)
For those in northern climates, this is the time when you might not want to put up with one more winter. You also may find that your kids and grandkids are just a bit too busy with their own lives to warrant the depth of involvement you previously had.
Lots of people in this phase head to retirement communities or locations where there are activities geared towards retirees. It's vital at this point to find a way to engage socially and intellectually.
Phase 3 -- Companionship, Care and Convenience (Over 85)
You may not have quite as much energy once you shift into this phase, but you still want companionship and access to some social activities. A key challenge for many can be fighting the isolation that can sometimes seep into life. You'll also need to make sure you're equipped with convenient access to care and caregivers.