Are Your Kids Ruining Your Retirement?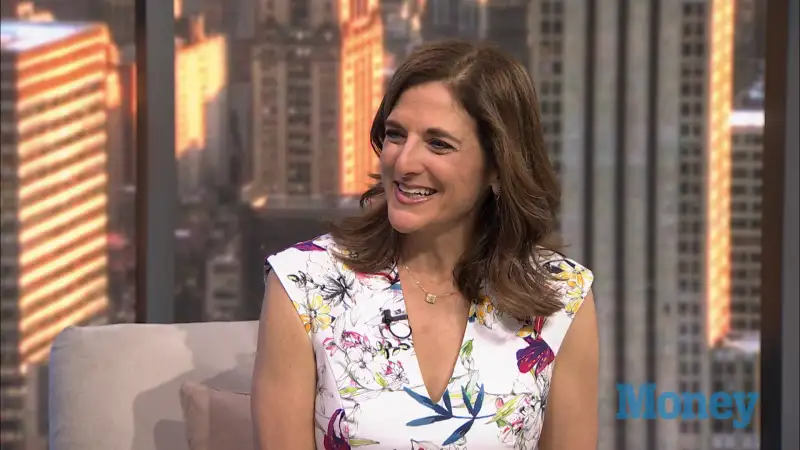 The U.S. economy is well into a recovery, but nearly two-thirds of Americans are still providing financial support to their adult children. Of course you can help your children, but you should be smart about the financial assistance you provide.The big question for many parents is how to help their kids find a foothold without creating a long-term dependency.
Set boundaries: To wean adult children off financial support, you're going to need some tough (and probably emotional) conversation. In the best-case scenario, you discuss the terms of your assistance before you start providing it -- not after the fact. Outline your expectations going forward: Ideally, you want to agree to provide a specific amount of money for a concrete, preset time period.
Provide a tool: You may need to help your adult child go through the exercise of developing a budget, if he or she hasn't done so before. Any long-term plan should show how you'll wind down payment of expenses over time. Once you've got things spelled out, treat the document as a written agreement: Be specific and realistic, so that both sides can stick to it.
Define emergencies: A medical crisis or a job loss can throw a monkey wrench into any financial plan. But if you're going to make exceptions for a crisis, be sure you and your child define "emergency" the same way. (Is a vacation is an emergency expense? Your kid might argue it is.)
Put yourself first: Among those parents who are helping their adult children, 45% say they are doing so at the expense of their own retirement savings. Let me be clear: You should not be putting your own financial security at risk for your kids. Of course these parents know that they should be focusing on their own finances first, but that can be easier in theory than in practice. That's where having honest and open conversations can help.