5 Steps to Take Control of Your Own Finances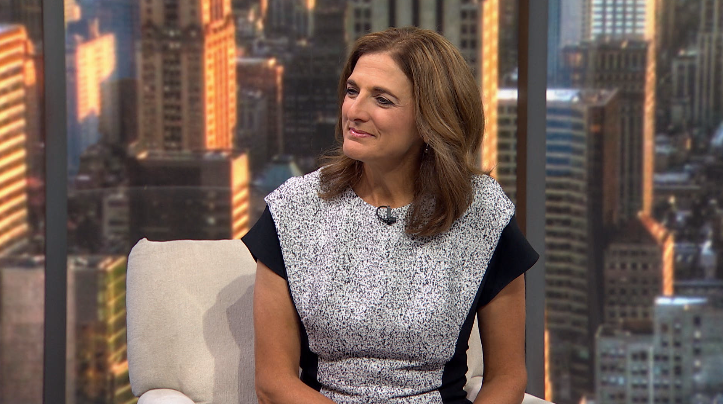 Full financial plans can cost thousands of dollars -- and cheap ones often come with a sales pitch to manage your money or rope you into an expensive financial product. But for most people, a do-it-yourself financial plan will cover at least most of the necessary bases -- and will let you get yourself on track using some fairly easy-to-use resources.
Step 1: Cash Flow
To get started, you will need a solid understanding of your cash flow. It doesn't matter how you do it -- you can use an app, software, or a legal pad and several months' of credit card statements -- but you need a system that lets you understand where your money is going and helps you to identify expenses that recur monthly and those that change. Don't forget to add in extras, like once-a-year vacations and holiday gifts.
Calculating your cash flow always seems like a pain, but it helps you determine the amount of money that you can commit to your goals -- whether paying down debt, establishing an emergency reserve fund, funding your retirement, or saving for college.
Steps 2 & 3: Debt and Emergency Reserves
I pair these because they should happen in parallel. You need to make a plan to pay down any outstanding credit card or loan debt (in general, you'll want to start with your highest-interest debts first, then shift to lowest interest -- although some advise notching an early victory by tackling a small balance first). At the same time, you want to be stashing away an emergency fund with six to 12 months of expenses. For some, these two tasks will require a herculean effort -- you may even need a few years to complete. For now, though, you want to develop a plan to approach both, and then cast an eye on a couple of other important areas of your financial plan.
Step 4: Retirement
Visit your own retirement plan's website, or use one of many online calculators to see how secure your retirement is looking. The tricky part: Those calculators may ask you to estimate a bunch of things that even economists don't know for sure. While nobody has a crystal ball, these rough estimates can help:
Inflation assumption = 3%
Rate of return before and after retirement: Consider your risk assessment and err on the side of being conservative. My recommendation is 6% before retirement and 4%-5% after.
Life expectancy: if you're younger than 50, use 95; older than 50, use 90.
Some calculators pre-populate these variables, which is why you may want to try a few different calculators and compare the results. Then comes the hard part: You'll need to start setting aside a specific amount of money -- right now and going forward -- to reach the goal.
Step 5: Insurance/Wills
Finally you need to think about what will happen to your family once you're gone.
If you have anyone dependent on your income, make sure that you have adequate insurance coverage. The only way to get an accurate number for how much life insurance you need is to use a calculator. To go through the exercise, you'll need not only that cash flow number but also your current savings, investment, and retirement account values. You'll find that term coverage will usually be the cheapest and most efficient. Also, make sure you have adequate disability insurance -- especially if you are self-employed.
Finally, a simple will is something every adult should have. This, however, is the one area where I don't recommend doing it yourself. Have a conversation within your family to clarify some of your estate planning intentions and needs, then find a qualified estate attorney to help you out.