A Couple Is Getting $1 Million Just for Selling the Winning Mega Millions Ticket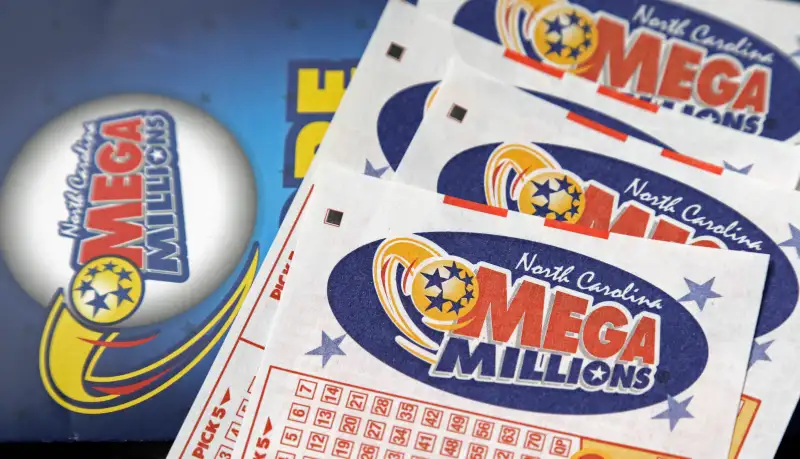 The owners of the San Jose liquor store that sold the winning Mega Million ticket are sharing the winner's good fortune.
Kewal Sachdev and his wife Kiren, owners of Ernie's Liquors in San Jose, California sold the sole winning ticket that hit the Mega Millions Jackpot on Tuesday. The unidentified winner will not have to share the largest jackpot in California lottery history, which is is worth $543 million, the California Lottery said.
The winner, who has one year to come forward with the winning ticket, can choose a final lump-sum cash option of $320.5 million before federal taxes or the annuity option of $543 million before federal taxes paid out over 29 years.
The winning numbers were 19-2-4-1-29 and the Mega number 20.
The $1 million bonus for Ernie's Liquors will not be subtracted from the jackpot winner's earnings.