Amazon Just Rolled Out Early Deals Before Prime Day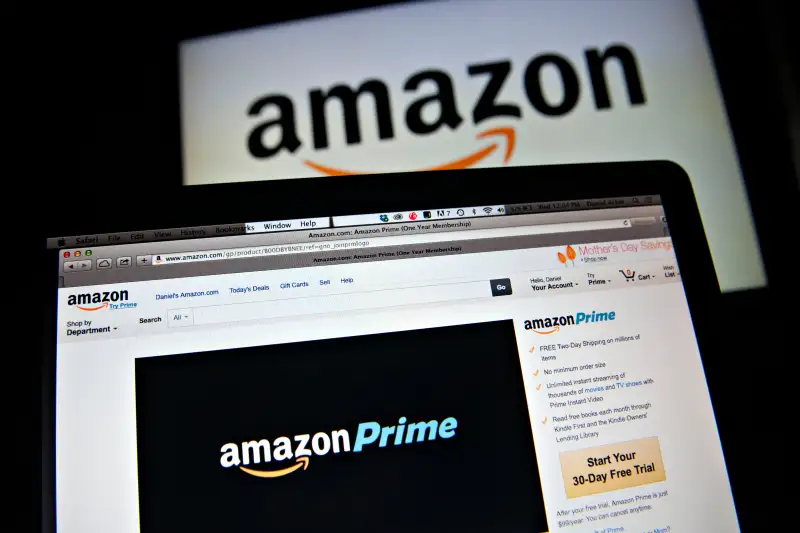 Daniel Acker—Bloomberg/Getty Images
Amazon Prime Day is nearly two weeks away, but Amazon is already rolling out some early deals.
Prime Day, which has become an annual online shopping event, will last 36 hours starting at 3 p.m. Monday, July 16. It ends July 17.
Amazon is offering thousands of deals throughout the day available exclusively for Amazon Prime members. Amazon Prime service cost $119 a year, with perks including free, overnight shipping.
Amazon does not reveal Prime Day deals until the day arrives, but has announced some discounts for Prime members to take advantage of leading up to Prime Day. In addition to select items, Prime members can get discounts on Amazon subscription services like Amazon Music Unlimited and Kindle Unlimited, which are on sale for 99 cents for four months.
Here are some of the deals that Amazon is offering in the run-up to Amazon Prime Day: