If You Lose Your Job, as Little as $250 of Savings Could Keep You Afloat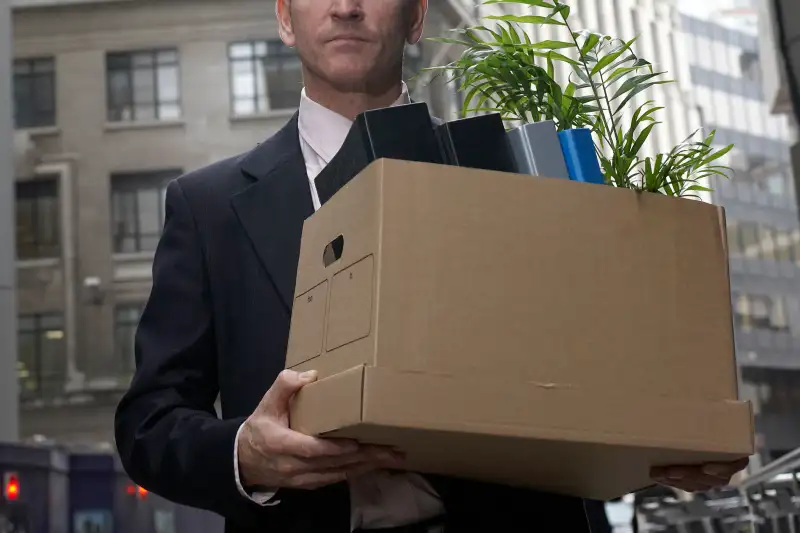 A job loss or medical emergency that forces you into a leave of absence can have devastating financial consequences. But a new study from the Urban Institute shows that as little as $250 to $750 in savings can help prevent you from falling behind on essential payments like rent and utility bills.
Serious financial setbacks are far more common than we'd like to think. Every year, about one in four families suffer an income disruption, defined as an involuntary job loss, medical emergency that limits your ability to work or a 50% pay cut. That's according to the Institute's report, which relied on data from the U.S. Census Bureau's Survey of Income and Program Participation (SIPP) from 2009 to 2012.
Most families don't have the wherewithal to build a substantial emergency fund. According to the Institute's research, 60% of families have less than $5,000 in savings, while 25% report they have no savings whatsoever. Even 8% of higher income earners, those bringing in more than an annual $72,000, are without emergency funds.
When the Federal Reserve Board recently asked consumers how they would pay for a $400 emergency, almost half (47%) said they'd either have to borrow the money or sell something to cover the expense.
But even more than $250 in savings can make a difference. About 21% of families who had between $1 and $249 in savings reported missing a housing payment during a period of income disruption. But only about 15% of those with $250 to $749 in savings reported missing a payment.
One of the report's big takeaways: Sizable savings can help families transcend income disparities. Low-income families with between $2,000 and
$5,000 in savings are better prepared for emergencies than 
middle-income families who live paycheck to paycheck without any savings.