The Super-Frugal Alternative to the $100 Haircut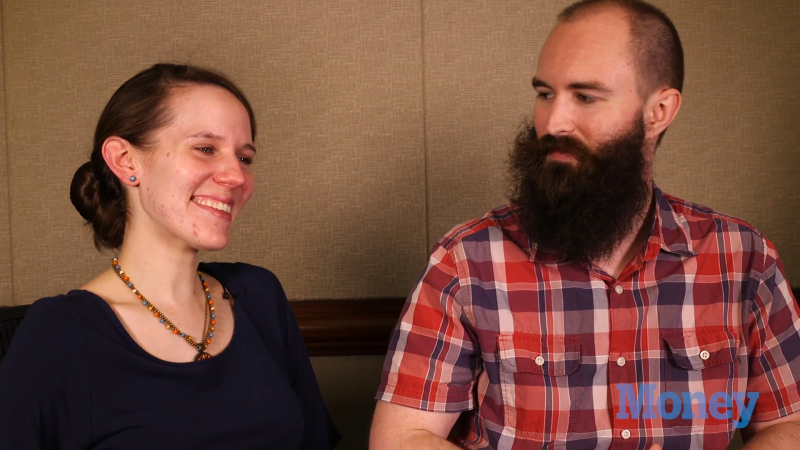 Rather than seeking the help of professionals, the financial bloggers known as The Frugalwoods are true advocates of insourcing. From haircuts to appliance repair, they choose to do everything on their own.
When you're living the DIY lifestyle, "the Internet is a wonderful thing," says Mr. Frugalwood.
The Frugalwoods admit that saving money on outsourcing can lead to imperfect work.
"I think it's also just kind of embracing the whimsy of life and embracing the imperfection," says Mrs. Frugalwood. "It kind of comes down to 'Do I need that level of value in my life?'…and the answer is I don't."
Read next: One Couple's Plan for Retiring by Age 33