Serena Williams Gives a Sneak Preview of the New Building Nike Is Naming After Her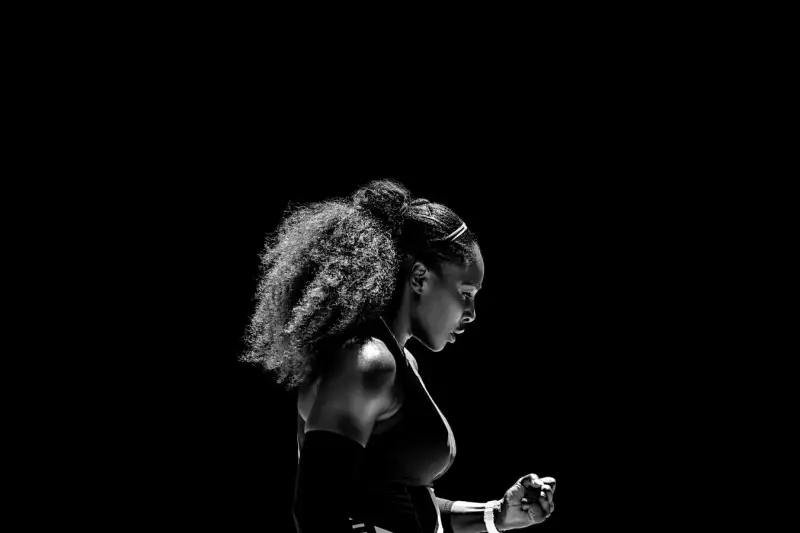 A decade and a half after Serena Williams' first Nike sponsorship, the tennis superstar is getting her own building at the sneaker giant's world headquarters. Nike's Serena Williams Building will be the biggest on campus when it opens in 2019, spanning the length of nearly three city blocks.
In an Instagram post, Williams said she is "honored and grateful" for the naming of the Serena Williams building.
The structure is still under construction, but a rendering released by Nike offers a sneak peek at the building, which will measure more than 1 million square feet after completion.
"Serena Williams is one of the greatest athletes of all time, one of the most inspiring people in sport, and a dominating presence on and off the court," said Nike, which declined to say what the new building will cost, in an email. "She has won Wimbledon seven times, the US Open six times, and more Grand Slam tennis titles – 23 – than any man or woman in history."
The office building named for Serena Williams, who became the world's highest-paid female athlete in 2016, is the biggest of Nike's new structures, but it is not the only new addition to the sports apparel company's campus. A second office building will be named for Sebastian Coe, a fitness center will carry Coach Mike Krzyzewski's name and a new parking garage will be named the NYC Garage.