'Sexy' Halloween Costumes of Viral Memes Will Make $15 Million This Fall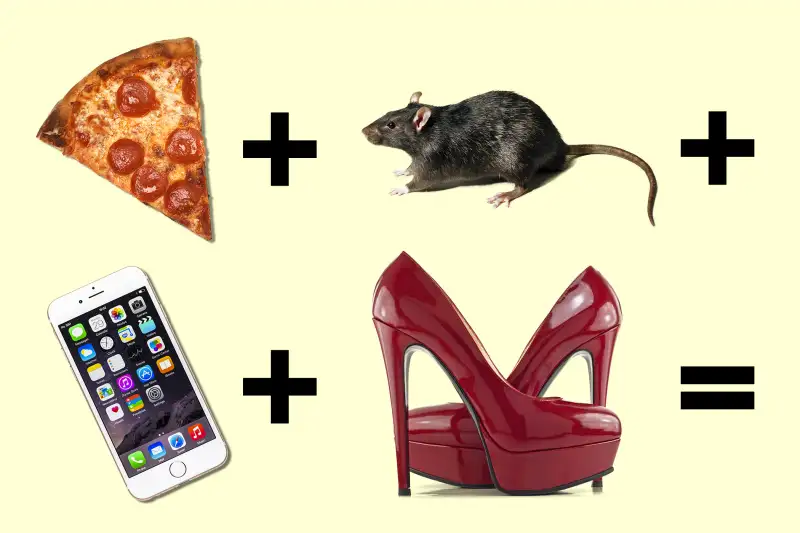 Sarina Finkelstein (photo illustration)—Getty Images (3); Shutterstock (1)
Whenever a meme captures the full force of the Internet, media companies attempt to create content to ride the wave. But one company is much, much better at monetizing these trends. Just in time for Halloween, lingerie site Yandy.com is selling "sexy" costume versions of some of the year's most popular viral sensations.
Earlier this year, for example, the subway pizza rat captured the attention of the increasingly large meme-sensitive sliver of our culture. It was a grotesque video of a rat dragging a slice of pizza down a flight of subway stairs. While everybody was caught up in the social media storm, Chad Horstman, Yandy's founder and CEO, was creating a wearable version of the meme IRL, as reported in Forbes.
During most of the year Yandy is an e-commerce site specializing in lingerie, but in the few months leading up to Halloween, the company makes up to 30% of its $50 million annual revenue on "sexy" halloween costumes. Horstman, a former SEO consultant, uses all of his Internet skills to make sure the Yandy creations are displayed in prominent places on the Internet. In addition to the search-friendly nature of the business, the outrageousness of the costumes—especially the meme-driven topical ones—are ripe for a second cycle of viral play. People love sharing ridiculous stuff with their friends on social media, and the utterly preposterous Donald Trump hot-pants homage is a fastball down the middle. Keep your eyes open on Oct. 31 and see how many people took a swing.
Read next: Americans Will Spend Nearly $7 Billion on Halloween This Year