One Type of College Education That Almost Never Pays Off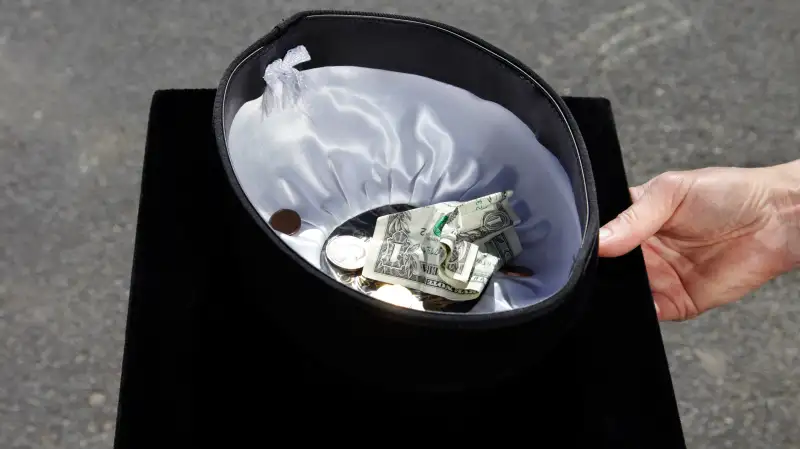 Short-term college certificate programs sound like a no-brainer. These community college programs, which are intended to take less than a year to complete, promise a meaningful credential with a fraction of the workload and price tag of a more conventional college degree.
But according to new research, published in the journal of Educational Evaluation and Policy Analysis, these short-term certificates don't actually make graduates more employable, or lead to a significant increase in earnings.
"While we find that earning associate degrees or long-term certificates is associated with increased wages, an increased likelihood of being employed, and increased hours worked, we find minimal or no positive effects for short-term certifications," wrote Mina Dadgar and Madeline Trimble, who jointly authored the study. Long-term certificates are designed to be completed in at least one year.
Using a dataset containing information on students attending 34 Washington State technical and community colleges during the 2001-2002 academic year, the researchers found short-term certificates, on average, gave students lower returns than longer-term degrees, and even when returns are positive, the gains are minimal. Short-term degrees that did produce positive results generated an average earnings bump of just $300 per quarter, or $1,200 a year.
While short-term certificates didn't yield worthwhile results, the authors say associate degrees and long-term certificates generally do give graduates a significant leg up in the labor market. A long-term certificate increased the chance of a woman being employed by 9%, and of men being employed by 11%. Associates degrees increased employment likelihood by 11% and 9% among women and men respectively. Women especially were found to receive significantly higher wages after completing a full-year program.
However, the authors caution, the value of a long-term or associates degree is heavily dependent on industry. An associate degree in nursing was found to boost the average woman's wages by 37.7%, but an associate degree in humanities, social sciences, information science, communication, or design did not correlate with significantly higher wages.
The study's findings are especially important because of the growing popularity of short-term certificate programs. Between 2000 and 2010, the number of students receiving these degrees increased by 151% nationwide. The study's authors suggested state lawmakers should examine short-term certificates further, and called their skyrocketing popularity a matter of concern.