Should I Ever Invest in Gold?
Money is not a client of any investment adviser featured on this page. The information provided on this page is for educational purposes only and is not intended as investment advice. Money does not offer advisory services.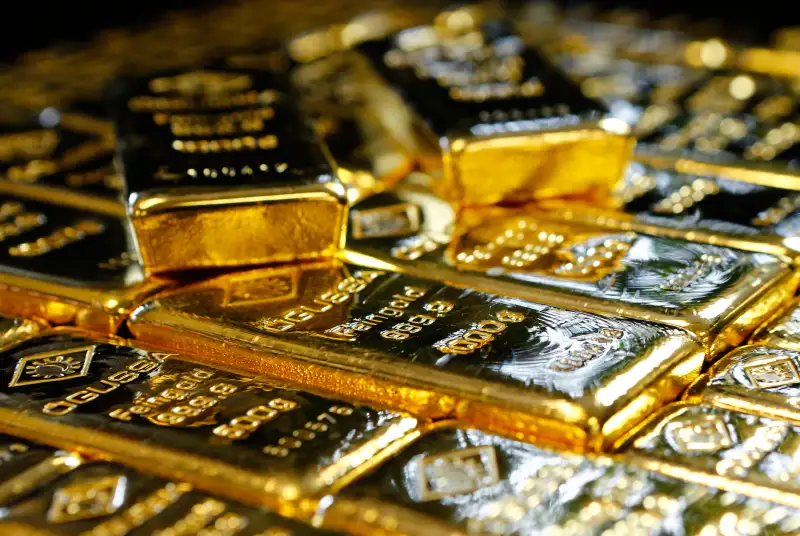 There are two schools of thought regarding gold: One camp advocates owning gold as a hedge against inflation, a weakening dollar, and stock market disaster. The other camp, which includes Warren Buffett, argues the yellow metal has no role in a modern portfolio.
"Gold is always an interesting topic to discuss with clients and other advisers," says Joe Heider, founder of Cirrus Wealth Management in Cleveland. He shares Buffett's view that your investment dollars are put to better use in other assets. "Gold has no intrinsic value other than for jewelry and some industrial use, and it produces no income," says Heider. Over the long term, gold's performance is no match for a diversified portfolio of stocks and bonds.
Meanwhile, gold prices are volatile, moving quickly and dramatically, often with no warning. In April 2013, gold plunged 13% in two trading days and ended the year down nearly 28%.
For all its shortcomings, gold shines when the outlook for other assets looks bleak. In 2002, when U.S. stocks plunged 22%, gold gained 24%. Gold was one of the few assets that ended 2008 in positive territory, and it swelled 28% in 2009 and again in 2010. Proponents of gold argue that owning the metal is a relatively inexpensive insurance policy.
If you decide you really want to own it, gold presents another quandary: How should you own it? Here too experts don't all agree. The purest way to own gold is via bars or coins, but dealers charge a premium, the price isn't always tied to gold's market value, and there's also the issue of storage. If you pay a third party to hold the coins for you, there are added fees. If you store your gold in a safe at home, you face additional risks.
Many experts recommend a more modern approach: Buy an exchange-traded fund that is backed by actual gold. The largest such fund, the SPDR Gold Trust , says it stores gold owned by the fund in London vaults of its custodian, HSBC Bank. The advantages of going this route are liquidity—you can buy and sell shares quickly—and cost; GLD charges a low expense ratio of 0.40%.
Even so, as goes gold, so goes the value of the ETF.