You Can Buy 'Silence of the Lambs' House....Not That You'll Want to Sleep There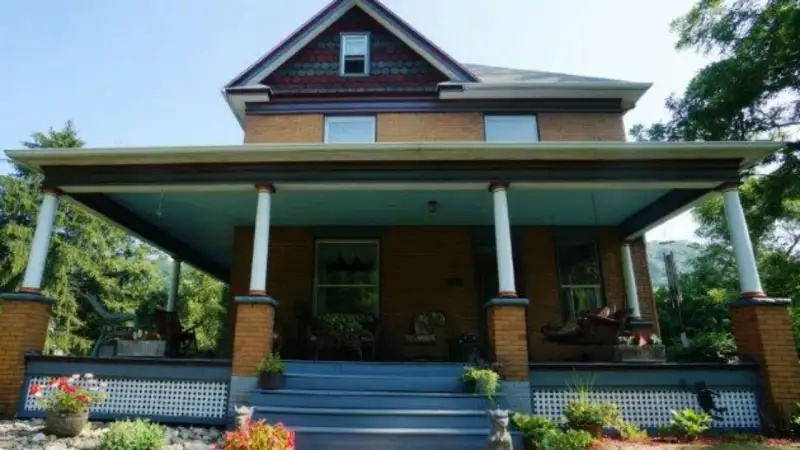 The home where Clarice Starling (played by Jodie Foster) tracked down serial killer Jame "Buffalo Bill" Gumb in the 1991 movie The Silence of the Lambs is up for sale. Other than being part of your nightmares, it's a pretty nice place: Four bedrooms, one bath, a four-car garage on 1.76 acres in western Pennsylvania, not too far from Pittsburgh. As the real estate listing notes, the 1910 home has the original glass door knobs, "even the original skeleton keys." An open pit for terrorizing people, however, does not appear to be included.
This is only the latest house made famous by a film to come on the market in real life, though it's probably not the most glamorous. Other noteworthy homes include houses from Home Alone, The Godfather, and Sleeper.