The Most Common Retirement Mistake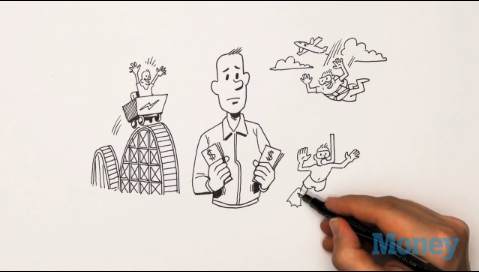 In this series of Tips from the Pros, Money taps the collective wisdom of expert financial planners.
The way to avoid the most common retirement mistake is to think about your retirement early on in your career. David Mendels finds that most people forget to plan for their retirement because the activities of everyday life distract them. But, he advises, people need to start planning and saving for retirement when they start their first career. If you start saving early on, the better off you will find yourself when you reach retirement age.
Featured Advisers:
David Mendels Creative Financial Concepts