4 Things You Should Know About College Financial Aid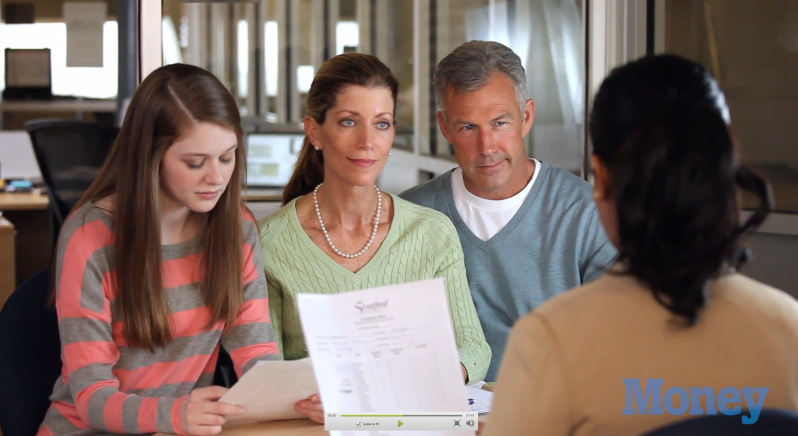 Jamie Merisotis of the Lumina Foundation shares what financial aid recipients need to know about getting the most out of their money.
Know what you can afford. Don't borrow more than you will be able to pay back. Look for scholarships and grants before you take out a loan.
Know where your financial aid is coming from. There are three big givers of financial aid: the government, your state and the college you are attending.
Fill out the FAFSA. It's annoying, but important that you fill out all the forms and that you submit them on time.
Plan ahead. Where do you see yourself when you graduate college? What do you want to do when you graduate? Your student loan debt may prevent you from living out your dreams, so plan ahead and estimate how much you will owe. Is this amount okay? Will it prevent you from living a decent life? If the answer is yes, then you need to re-think your financial plans.