6 Smart Ways to Cash in on Your College Alumni Connections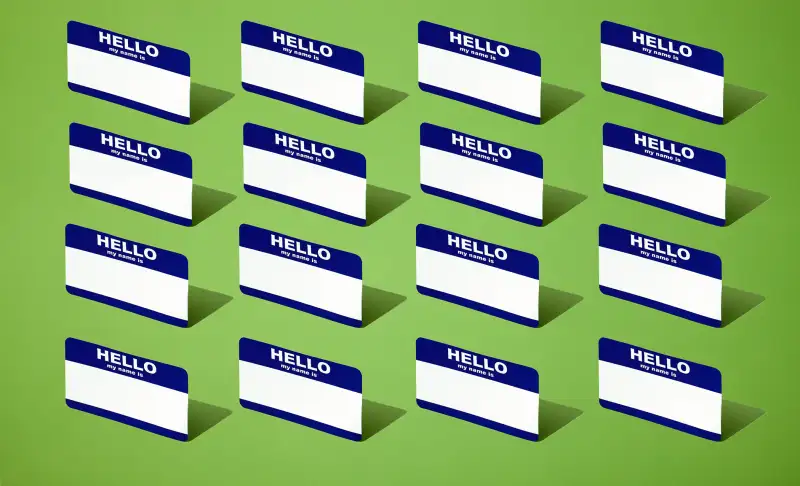 Photograph by Jeff Harris for Money; Prop styling by Renee Flugge
The website Payscale has released its 2016 College ROI report, and judging from the list, I wish I went to school for the sciences (Caltech, MIT, and Harvey Mudd took the top three spots) or in California (three of the top six).
But even if your school doesn't rank high on the list, you can still use your alma mater to benefit your career. And that's true no matter how long ago you graduated. Here are six opportunities to take advantage of:
1. Alumni career services
It's not just current students who are dropping by the career services offices of many colleges these days. Some schools offer their alumni one-on-one and group coaching sessions, live workshops, webinars, a job resource library, or access to specially curated job postings.
2. Directory of contacts
Schools collect data on their alumni, and some publish a directory or provide graduates' contact information online. If you're trying to get the inside scoop on companies, a possible new career, or trends in an industry, networking with your fellow alums can be a great resource. Even if it doesn't publish an official list, you can probably find informal alumni groups for your college on social media.

3. Networking events
Your college may also host periodic networking events. These can include social mixers at the university club or back on campus, workshops or conferences on specific subjects, or online events on chat platforms like Brazen Careerist or Twitter. Participating will give you a chance to meet people, learn something new, and practice your own networking skills (like the ever-important elevator pitch).
Related: 8 Things College Students Should Do Now That Will Pay Off Big Later
4. Affinity groups
Specialized alumni groups dedicated to certain majors or common interests may host their own events, maintain an even more targeted social media group, or share job leads. Check to see if your major or concentration has its own offerings for alumni. Don't forget Greek life, athletics, or other extracurricular activities, if you were once active in them.
5. Leadership opportunities
If you like the affinity group idea but none currently exists, start your own. That will give you some extra leadership experience, which is especially valuable if your current day job doesn't include any management responsibility. You can also be a thought leader: Guest lecture at a class, appear on a panel at the annual reunion, write something for the alumni newsletter, or mentor a student.
6. Skills building
Some colleges allow alumni to audit classes for free or at a low cost, which can be a convenient way to learn a new subject or pick up a new skill. Volunteering to fundraise for your college enhances your sales skills and builds your resilience. You can use your alma mater to develop and hone skills that you don't get to apply in your day-to-day work.
In short, the return on your college investment shouldn't stop with the first job you land after graduation. Do it right, and you can profit from your connection to your alma mater years after you collect your diploma and head out into the world.
Caroline Ceniza-Levine is a careers expert and the author of Jump Ship: 10 Steps to Starting a New Career.