Starbucks Is Giving Out Free Iced Teas. Here's How to Get Them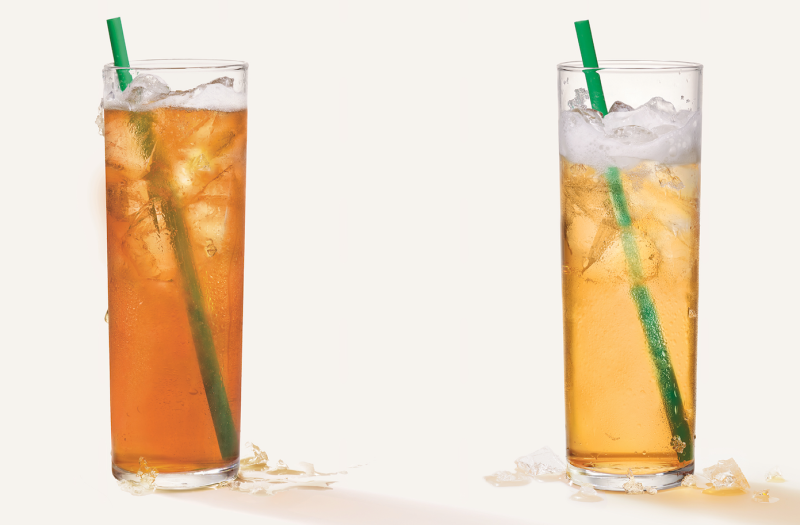 Starbucks is giving out its new Teavana iced teas for free Friday, but for a very limited time.
The coffee chain is giving customers a taste of the new tea line during its "Free Tea Friday" on July 14. But the offer only lasts from 1 to 2 p.m. and is only available at locations in the United States and Canada. Only tall, or 12 fl. oz., sizes will be offered for free.
The new drinks were released on July 11. The Teavana shaken iced tea infusions feature a tea, fruit and botanical blend, and they're made without any artificial flavors or sweeteners.
"You get more of a true tea experience when you flavor green, white or black tea with herbal tea made from botanicals and fruit," Starbucks product developer Melynda Cheng said in a release.
The drinks will available year round at participating Starbucks locations and select licensed stores. They include pineapple black tea, peach citrus white tea and strawberry green tea flavors.