Starbucks System Outage Means Free Drinks for Some Customers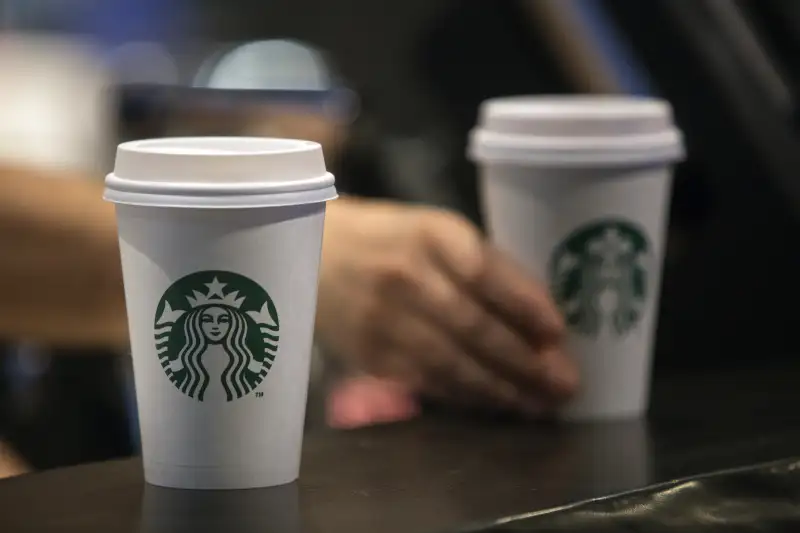 Bloomberg via Getty Images
A Starbucks computer system crash, which shut down the payment system of stores around the U.S. and Canada on Tuesday, was good news for some customers.
Several customers who were affected by the outage said they received free drinks as a result. The outage was a result of an overnight software update, according to Fortune.
A number of Starbucks customers on social media shared news of the free drinks.
A Starbucks spokesperson told Fortune that there is not an official free coffee policy for this kind of event. However, Starbucks' said on Twitter that they were glad they could "make it right" when responding to some customers who said they were happy about the unexpected perk of a payment system failure.