This Team's Fans Will Pay the Most to Fly to the Super Bowl if Their Team Wins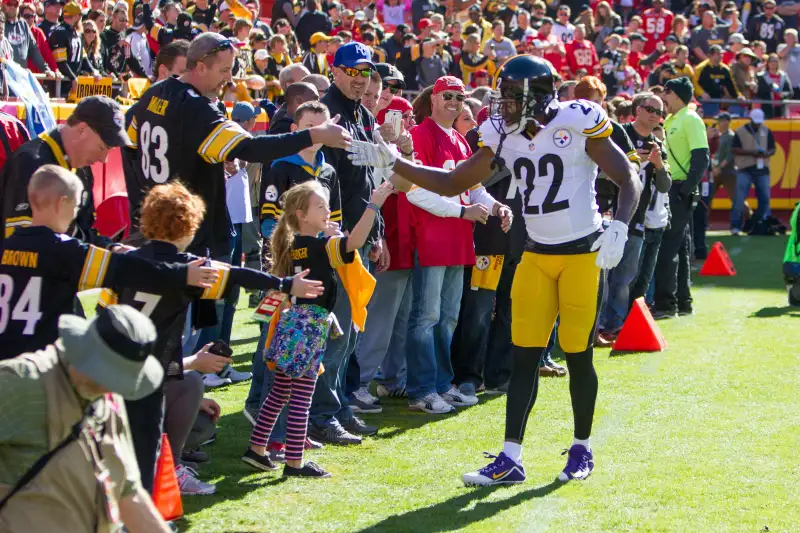 Icon Sports Wire—Corbis via Getty Images
Sorry, Steelers fans. Of all the championship contenders, you would wind up paying the most to attend this year's Super Bowl in Houston if your team wins its playoff game on Sunday.
The Steelers are facing off against the New England Patriots in Boston on Sunday for a shot at playing in Super Bowl LI on Feb. 5, 2017. Meanwhile, in Atlanta, the Green Bay Packers will play the Falcons to determine who will go to the year's biggest football game.
No matter who wins, airfare to Houston the weekend of Feb. 5 will be higher than normal. According to airfare app Hopper, prices are trending 6.4% higher than the average $209 ticket prices (as of 2016). Right now, airfare to Houston for Super Bowl weekend (from all U.S. airports) averages around $253 round-trip.
But it's Steelers fans who will have to cough up the most if their team wins on Sunday, with round-trip airfares from Pittsburgh averaging $327 a person, Hopper reports. Falcons fans get a break, with Georgia-to-Houston routes offering the cheapest average airfares ($98 per person).
When you travel and which airline you fly with can really make a difference though. To get the best deals, you'd want to make a week of it: Hopper reports that the cheapest time to fly to Houston would be on Tuesday, Jan 31 and return the following Wednesday, Feb. 8.
Among the bigger "legacy" providers, United offers the cheapest flights, costing $262 on average for all fans with teams in the playoffs. This makes sense, as Houston is a major hub for United. If you're willing to consider more budget-friendly carriers, Patriots fans can score deals through JetBlue, while Falcons fans should check out flights through Spirit.
But if you're waiting to see which two teams claim victory on Sunday, you are going to end up paying a lot more. Hopper recommends buying your Houston ticket as soon as possible: Last year, ticket prices basically doubled in the days leading up to the Super Bowl, according to the flight app.