The Stock Market's 'Strong Start' to 2023 Could Signal Good News for the Rest of the Year
Money is not a client of any investment adviser featured on this page. The information provided on this page is for educational purposes only and is not intended as investment advice. Money does not offer advisory services.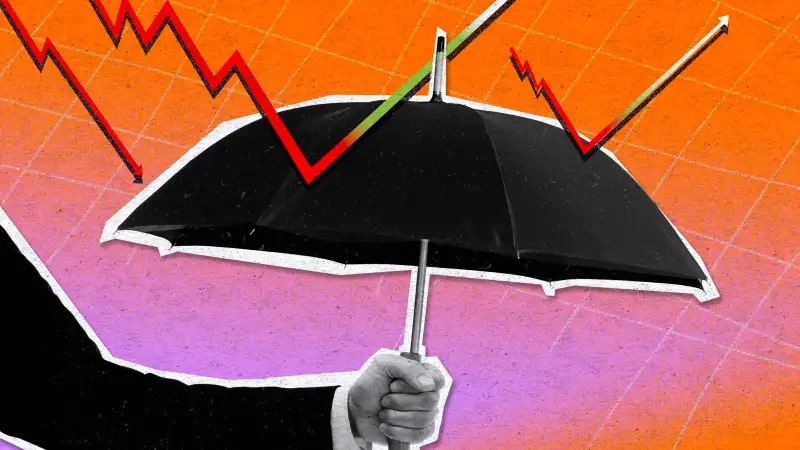 After a dismal 2022, investors are finally breathing a sigh of relief. The stock market is up nearly 10% so far this year, and new research indicates more gains could be on the way.
A recently released analysis by Jeffrey Buchbinder, chief equity strategist for LPL Financial, finds that when stocks perform well during the first 100 trading days of a year, even bigger gains tend to follow in the remaining days.
Buchbinder pointed to data showing that since 1950, in years when the S&P 500 gained at least 7% during the first 100 trading days, the index then went on to gain an average of 9.4% during the rest of the year. This year seems to qualify — the S&P 500 was up 8.1% when that initial 100-day period ended last week — so the outlook is good for the next seven months.
"Strong starts tend to be followed by solid finishes," Buchbinder wrote, adding: "The consistency of this pattern over seven decades suggests it is likely to hold up again."
Of the 26 years where the index gained at least 7% over the first 100 trading days, the market only lost ground in the second part of the year on three occasions.
Given the persistent economic headwinds the market is facing, including a potential recession, Buchbinder acknowledged that a return of 9.4% for the rest of the year may be a little optimistic. He's targeting gains of about 5% for the remainder of 2023.
Of course, he also emphasized that there's never a guarantee of anything when it comes to the stock market. Financial advisors say the best way to take advantage of patterns like this one is to invest consistently over a long period of time. That way you're well-positioned to take advantage of gains like Buchbinder described — without feeling the temptation to time the market.
More from Money:
Investors Are Pessimistic About the Stock Market. That Could Be a Good Thing
More Than Half of Gen Z Holds Investments, and Most Got Started Before Turning 21