The S&P 500 Is in a Bull Market. Will It Last?
Money is not a client of any investment adviser featured on this page. The information provided on this page is for educational purposes only and is not intended as investment advice. Money does not offer advisory services.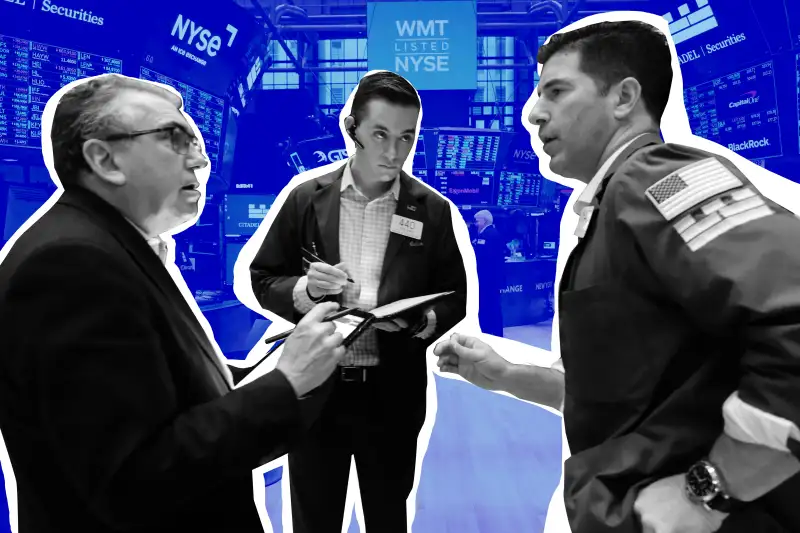 The long wait for a bull market appears to be over. But will the recovery last?
On Thursday afternoon, the S&P 500 index closed at 4,294 points — ending its longest bear market since 1948. The index is often used as a proxy for the entire U.S. stock market, and investors celebrated the bull run.
After major losses in 2022, the S&P 500 has gained a whopping 12% this year as inflation cools, the labor market remains strong and a potential recession fails to materialize — even as the Federal Reserve has continued to raise interest rates.
Some retail investors are confident those gains will keep coming. This week, data from the American Association of Individual Investors (AAII) showed that around 44% of investors surveyed are bullish on the market, meaning that they expect that stock prices will rise over the next six months. Just 24% were bearish, meaning that they think stock prices will fall.
Will the bull market last for stocks?
Unofficially, a bull market happens when stocks have risen to 20% or more above their most recent low. But there's no official entity that definitively identifies bull markets, and some market watchers are skeptical that this bull run will last — or that it's even a bull run at all.
Liz Young, head of investment strategy at SoFi, points out that even with the market's 20% gains since its low last October, the stock market hasn't reached a new high.
"We're still below the peak we were at last January," Young says. "I don't see that as a new bull market."
She adds that the stock market is still facing some serious headwinds, including the possibility of more rate hikes from the Fed and the fact that inflation has further to fall before it reaches the 2% target rate the central bank is comfortable with. That's not to mention the fact that corporate earnings are still under pressure and manufacturing data is pointing to an economic slowdown.
Young isn't the only one who's not convinced stocks will keep rising in the short term.
"Bull markets happen when investors move past a crisis, leading to a rally that typically lasts a year or longer and pushes prices back to new highs," says Callie Cox, a U.S. investment analyst at eToro. "Today's market doesn't exactly inspire that kind of confidence."
What should stock market investors do?
When it comes to the stock market, predicting the future is impossible. More gains may be on the way, but we could also see stocks fall again.
"This week's bull market declaration is another reminder for investors to check their egos at the door," Cox says.
Young points out that the current rally, which is primarily driven by gains in mega cap tech companies like Apple and Nvidia and is in its very early stages, could be bumpy and unpredictable.
"The chances of going on a really violent roller coaster ride in these super high-valued tech names are higher," she says.
In general, financial advisors recommend creating a long-term investment plan and sticking with it, even as the stock market fluctuates. One strategy to consider is dollar-cost averaging, which involves investing a set amount of money at regular intervals. That way, you'll be well-positioned to take advantage of a major rally without being tempted to time the market.
More from Money:
Why the Debt Ceiling Deal Could Actually Hurt Stocks
Tweets Can Predict Stock Market Returns: Fed Study
The Stock Market's 'Strong Start' to 2023 Could Signal Good News for the Rest of the Year