$182,000 in Student Debt for a Film Major?!?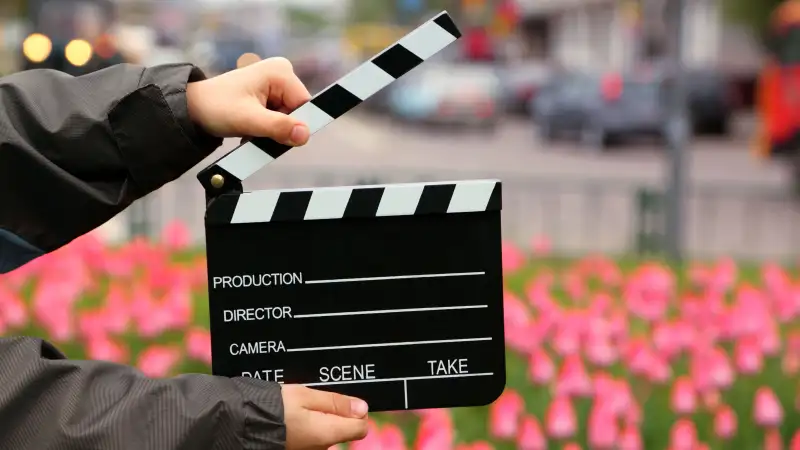 When a high school senior starts receiving college acceptance letters, it should be a cause for celebration. But this April, when I met with a couple whose son got into two great schools, I was disheartened.
The parents wanted my thoughts on which school their son should attend. He wanted to study film, and the choice before him was between New York University and Emerson College in Boston — two good schools with good film programs. He had to make his decision by May 1.
The parents were convinced that NYU's program had a better film program. The big issue, though, was money. The list price for NYU's film school, including all expenses, is around $71,000 a year, and the school didn't offer any financial assistance to the student other than a $5,500 federal student loan.
Emerson's list-price cost of attendance would be about $57,000. The school also offered a $17,500 annual scholarship and a $5,500 federal loan.
The parents were willing to chip in $25,000 annually if their son attended NYU, but only $13,000 if he were to attend Emerson. Their reasoning, right or wrong, was that Emerson's film program was not as good as NYU's.
So where did that leave the student? With the parents' contribution figured in, the student would have to come up with nearly $46,000 a year — more than $182,000 over four years. And that's assuming no price increases over four years.
For Emerson, the student's cost would be less than $27,000 per year, given the merit award and the parents' contribution. Total cost over four years: at least $107,000. That's a much more palatable figure, though still a hefty one.
My first question: Why were the parents not willing to contribute for Emerson the same $25,000 as they would for NYU? If they did, the student would have to pay only about $15,000 per year, or $60,000 over four years.
My second question was about the $182,000 the student would have to pay for NYU: Where was he supposed to get this kind of money? The federal student loan system will only offer him $5,500 as a freshman. The next level of borrowing for this student would be private loans, which have variable interest rates that can rise to 18% or higher, depending on the economy and the indexes to which the rates are tied.
Burdening a student with $182,000 debt upon graduation (and, most likely, monthly payment of $1,800 for 10 years) is intolerable. Even leaving him with $60,000 upon graduation from Emerson (and monthly payments of about $600) is something I find abusive.
This is too much borrowing! You can't repay that kind of debt on a film major's starting salary, and you can't get rid of student loans in bankruptcy. For this family, I might suggest their son could handle about $25,000 in debt for a four-year college education. More than that would seriously limit his living options upon graduation, threatening his ability to buy a car, get married, or have children.
Given the circumstances under which I met the family, their story turned out to have a relatively happy ending. The student will be going to Emerson. I'm hoping that the parents will chip in more than they said they would.
Even so, I wish I had been included in the initial college search, since I most likely would have identified colleges that offered film programs that were reputable, and also satisfied the financial issues facing the family. April of senior year is too late to start grappling with college-finance issues.
----------------------------------------
Paula Bishop is a Certified Public Accountant and an adviser on financial aid for college. She holds a BS in economics with a major in finance from the Wharton School and an MBA from the University of California at Berkeley. She is a member of the National College Advocacy Group, whose mission is to provide education and resources for college planning professionals, students and families. Her website is www.paulabishop.com.