3 Questions About College Costs We'd Like to Ask the Candidates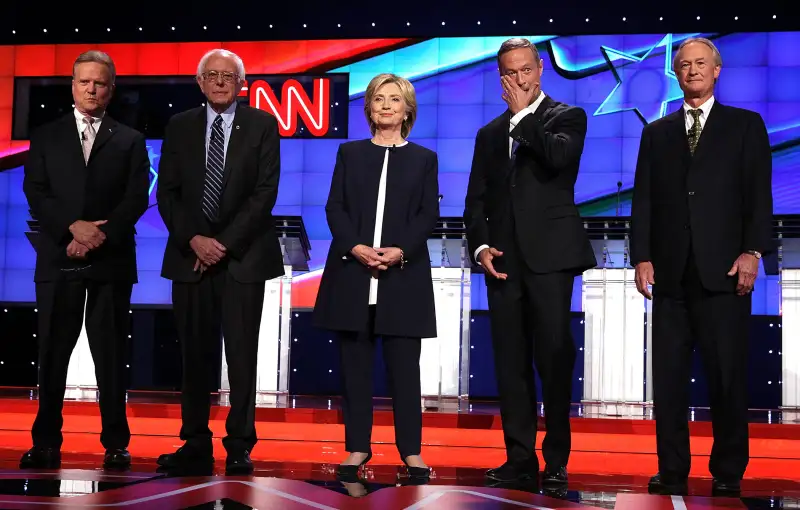 The Democratic presidential candidates have made college affordability one of their top campaign issues this year. Hillary Clinton, Bernie Sanders, and Martin O'Malley are all likely to repeat their ambitious promises to cut student debt and lower tuition bills during Saturday's debate at Drake University in Des Moines, Iowa.
But we hope their questioners won't let them off with that. Here are three important questions about college affordability and government's role in ensuring it that Money would like to see every candidate—from any party—answer.
On controlling college costs. All of the candidates have talked about reducing the price of college for students, but nobody seems to be addressing the issue of college spending, which means taxpayers could just be on the hook for higher and higher bills. What will you do to prod colleges to rein in their costs? What incentive will you give them to become more efficient and not just use all of this government money to build fancier dorms and recreation centers?
On the value of college education. What will you do to ensure that students will get a good education for the money you're proposing to spend? How do you think colleges should balance the mix of general education and practical job skills, and what is government's role in determining that?
On the role of for-profit colleges. Given some recent scandals that have cost taxpayers dearly, what do you think would be reasonable rules to impose on for-profit colleges, and how (if at all) should they differ from the rules for public and non-profit colleges?