An All-Male Committee in This State Just Voted to Keep on Taxing Tampons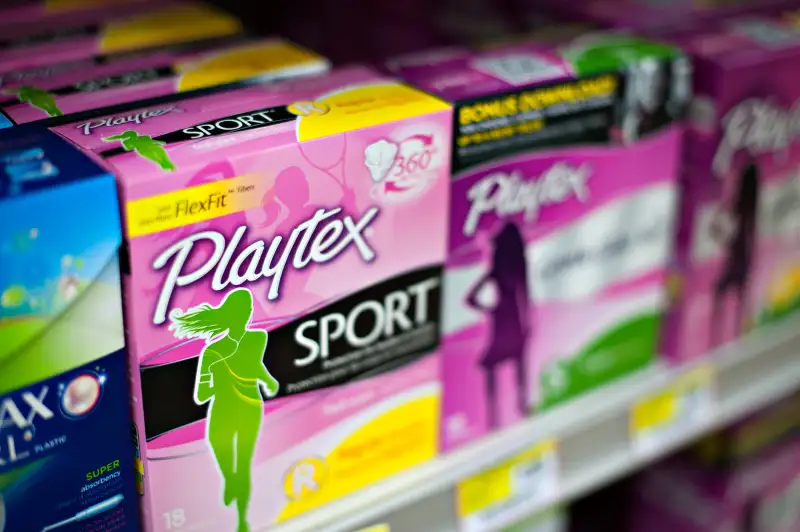 Daniel Acker—Bloomberg via Getty Images
Utah has decided to keep taxing women for getting their periods.
A committee of lawmakers—who, incidentally, are all men—voted against a proposal Wednesday to eliminate the state's tax on feminine hygiene products, ABC News reported. The panel—which voted 8-3 to shut down the bill—said they felt it would create subjective changes to the tax system.
Utah is among 40 U.S. states that tax tampons and other feminine hygiene products. While 45 states have tax exemptions for "necessities" like groceries, tampons are oddly considered inessential items and therefore subject to state taxes. (In 15 of those states that tax tampons, candy is considered such a necessary item.)
Only five states—Maryland, Massachusetts, Pennsylvania, Minnesota and New Jersey—have eliminated the tampon tax completely. Recently, however, bills have been introduced in a few states, including California and Utah, that would make feminine hygiene products tax-free purchases.
Read More: More States Tax Tampons Than Candy
Proponents of the rejected bill in Utah—including its chief sponsor, Susan Duckworth, a Democratic Utah state representative—say the so-called "tampon tax" is unfair because feminine hygiene are not only necessary, but also very expensive. Duckworth told the committee that women spend about $1,800 during their lives on feminine hygiene products.
In an effort to win more support, the bill also proposed to eliminate taxes on diapers, as well as underwear and liners for incontinence. Duckworth said the provision would help seniors who use adult diapers (who would save about $82 a year) and parents of young children (who would save about $50 annually).
But opponents of the proposal note that eliminating the tampon tax would have reduced the state's revenue by more than $1 million in 2017, and likely force lawmakers to increase other taxes.
Duckworth, however, plans to keep fighting to get rid of the tampon tax. "A lot of times it can take two, three or four years, and we have to be persistent and consistent," she told ABC News.