This Is How People Will Be Spending Their Tax Refunds This Year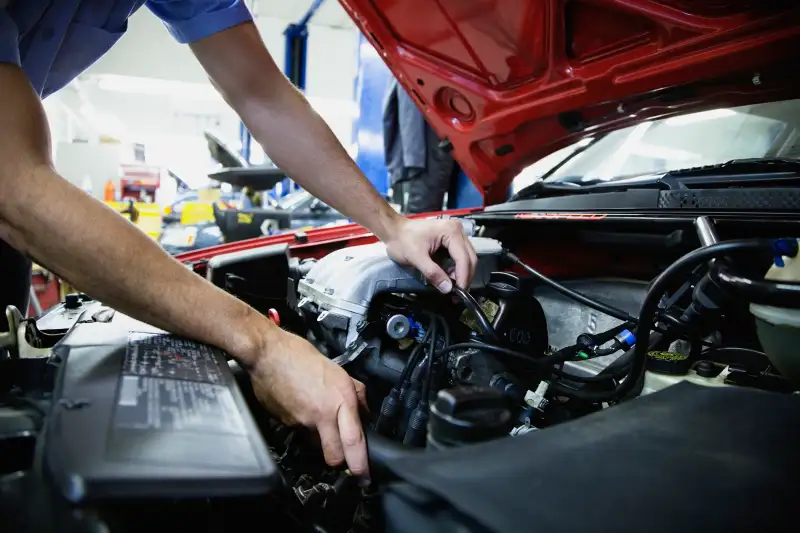 About 80% of taxpayers will be getting a refund from the IRS this year, and the vast majority of Americans will be using that money (which averages around $2,800) to shore ourselves up — literally. We're spending our refunds on home and auto repairs and paying down debts, particularly student loans, rather than splurging on something like a trip or a new VR headset.
Adobe Digital Index, which monitors consumer sentiment by tracking tax-related social media chatter, analyzed the most common terms used in posts discussing tax refunds and found they had to do with paying bills and necessary, rather than discretionary, expenses.
Adobe noted that this year's responses might be disappointing to retailers, who often hope for a refund-related sales bump. Then again, plenty of people have great intentions for their tax refunds—various surveys have indicated for a number of years that most of us at least plan to do something responsible with that money—that go out the window once those direct deposits hit their checking accounts.