The Father of the 401(k) Says This Is the Key to Retirement Today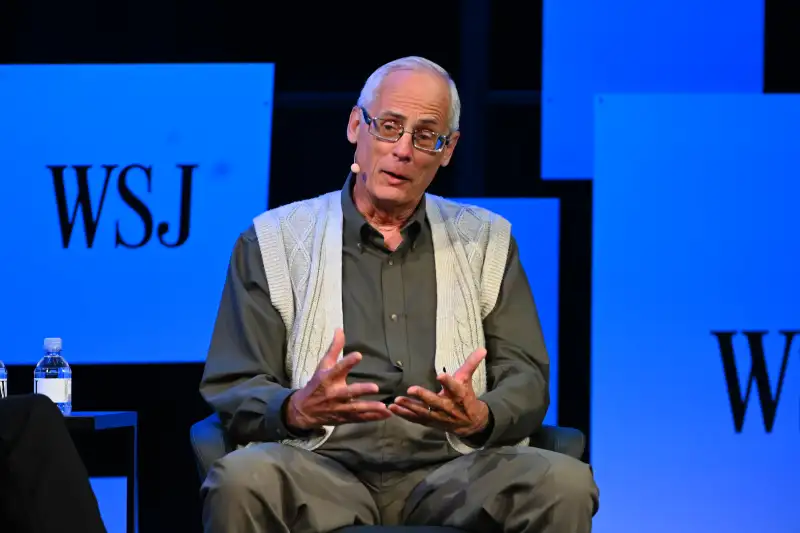 Nicholas Hunt—Getty Images
Are you a saver or a spender?
You're either one or the other, says the father of the 401(k), and your income doesn't determine the answer.
"There's people who make tons of money who don't become successful at saving, and then there are others, surprisingly, who shock the heck out of me—they don't make big bucks but they have substantial savings," Ted Benna, the creator of the 401(k), said on Tuesday at The Wall Street Journal's Future of Everything Festival in New York, The Wall Street Journal reported. "The key is learning early in life what you're going to be."
Benna's right. Plenty of people manage to save very little, despite a healthy paycheck. The average household aged 40 to 55 earning between $75,000 and $100,000 has just $70,000 in overall assets, which includes retirement funds (but excludes the house and car), according to an analysis by Quartz of Federal Reserve Data. That's not even one year's salary, and will only fund a couple years of retirement, max.
What's more, 8% of higher-income families (defined as household income of above $72,120) have no savings outside their retirement accounts, according to the Urban Institute. That's also bad: without an emergency fund to cover unexpected bills, whatever retirement savings they managed to set aside are vulnerable to early withdrawal. Financial advisors usually recommend that you have three to six months' worth of expenses saved up outside of your retirement account to cover that big dental bill or roof repair when it hits.
The good news is that spenders can learn to be savers, Benna says. It's best to start early, since it gets harder to change entrenched behaviors as time goes by. His recommendation? Track your discretionary spending for a week. "That gets you to thinking: Maybe I could set these dollars aside instead of spending them."
Today's 401(k) system demands that workers be good savers. Most of us are on our own when it comes to ensuring our comfortable retirement. That wasn't always the case, of course. Back when Benna started the 401(k) some 40 years ago, many workers had access to pensions. The 401(k) was originally intended to supplement that guaranteed income stream, and those who initially took advantage of it tended to be high earners who wanted the tax break.
These days, you're fortunate if you even have access to a 401(k). Nearly half of younger private sector workers don't. Those who don't can open an IRA on their own and set up automatic transfers to it from their bank account.
It's ok to start small if you have to. "You've got to make a decision if I'm going to put 1% of my pay into this, and then maybe every time you get a pay increase you bump it up," Benna says. "Everyone can do that."
It seems clear that Benna himself falls into the saver camp: ""Even at my age now, I have a difficult time paying $3 or $4 for a beverage," he says. "It just pains me. Paying $6 or $7—forget it."