The Problem With Stock Market Games? They Aren't Boring Enough
Money is not a client of any investment adviser featured on this page. The information provided on this page is for educational purposes only and is not intended as investment advice. Money does not offer advisory services.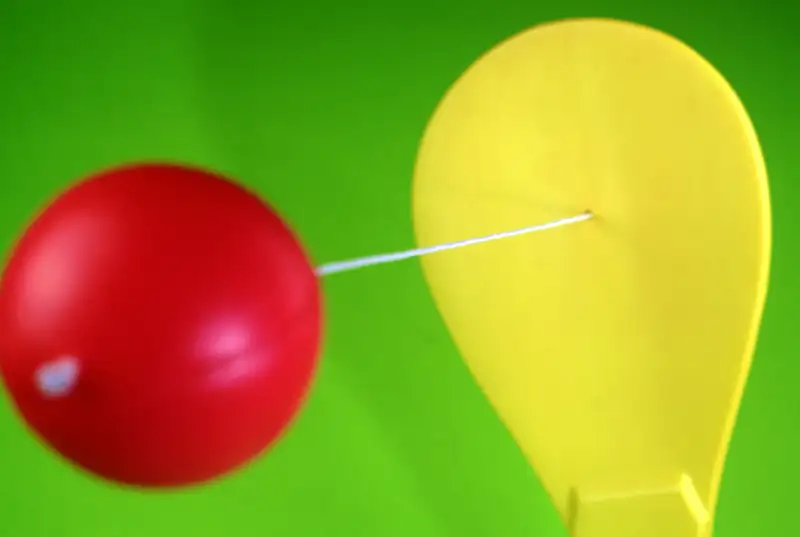 People often say the stock market is a game, but a growing number of companies are taking that literally. A slew of new apps, like Ivstr, Kapitall, and Bux (the latter isn't yet available in the U.S.), say they can teach you about investing by turning it into a short-term competition, complete with scoreboards and points.
The apps keep everything simple by having users compete to predict whether a stock, or portfolio stocks, will go up or down in the next few hours, days, or weeks. (Ivstr goes up to a year.) A few try and crank up the excitement a little further with head-to-head "battles" against friends and little encouragements like "OMG!" after a player completes a trade. It's all fake money at first, but Bux and Kapitall let users move on to real dollars.
These ideas all sound kind of fun. But do they really teach what you need to know about investing? Stock market apps tend to center around choosing a group of stocks and trading frequently based on their performance.
The trouble is, you'll do better with your real-life money if you skip all the trading and just buy and hold a low-cost, diversified fund. Research has shown even hedge funds run by market pros can't beat the market in the long term. Mutual funds mostly don't beat the index either. Warren Buffett is currently winning his $1 million bet that an S&P 500 index fund will outperform a fund of hedge funds, net of all fees and expense, over just one decade.
You can actually measure how much investors as group cost themselves by trading. According to the mutual fund research group Morningstar, the average U.S. equity mutual fund earned an annualized 8.2% over the 10 years from 2004 through 2013. But the the typical fund investor (as measured by adjusting for cash flows in and out of funds) earned only 6.5%, thanks to poorly timed fund trades. Its hard to imagine retail stock traders are any better at guessing market trends.
Still, maybe there is something to this whole investing as a game idea. We just need to tweak it a little.
Allow me to introduce Money's forthcoming iPhone app, RspnsblFnnclPlnnr. Here's how it works:
Instead of having users pick stocks and watch the market, you spend the first hour looking for funds with the lowest fees and setting up a scheduled deposit. Then it would close.
The game will let you come back to check your accounts once a year, to rebalance your stock and bond allocations. But each additional viewing would cost 1000 Investo-Points.
Every time you try to trade a stock, the game's in-app avatar will shake its head at you and ask if you really, really want to do that.
You can compete with friends! Thirty years from now, you'll all get badges showing your huge balances, which you can post on Facebook. Because there will definitely still be a Facebook.
Okay, I suspect my app will have trouble getting past the first round of venture funding. It's not exactly the most exciting game in the world. Except for the parts where you get to send your kids to college and retire with a decent nest egg. That part is pretty fun.