There's a Bitcoin Scam Going Around. Here's How to Protect Yourself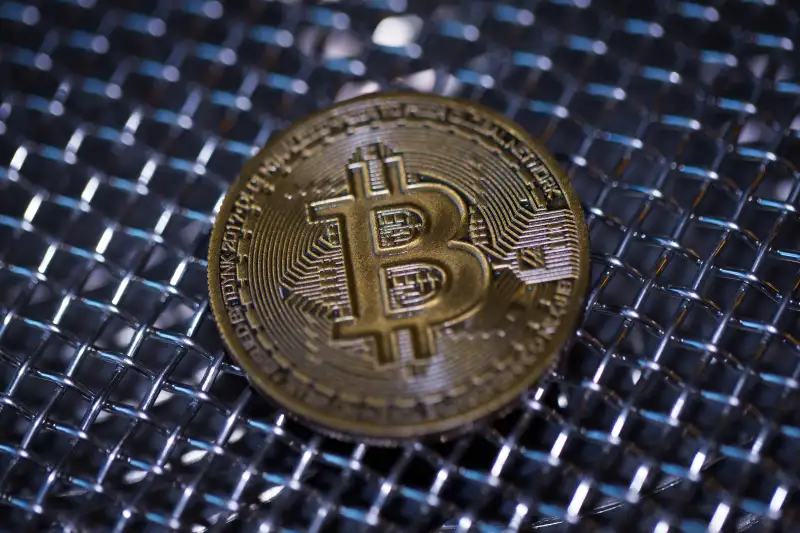 If you receive a phone call offering you an easy way to use bitcoin to get rich quick, hang up. It's probably too good to be true.
The Federal Trade Commission announced Friday that it recently got a court order that stopped four men who were accused of duping people in scams focused around cryptocurrencies, or encrypted digital money.The FTC called out three programs, My7Network, Bitcoin Funding Team and Jetcoin, for falsely promising people big returns on their cryptocurrency investments.
How It Worked
The chain referral schemes used YouTube, social media and phone calls to reach people, boasting that they'd profit if they joined up and started recruiting. Participants were essentially asked to buy and donate certain amounts of bitcoin or Litecoin to earlier investors as well as the core team itself, then recruit people who would in turn do the same for them. The scammers said that, in some cases, investors could turn an original 0.1 bitcoin payment into 84 bitcoin — about $100 into more than $80,000 — every month.
Another program told prospective investors that a team of cryptocurrency experts could trade their bitcoin for even more money. But according to the FTC's complaint, only a few participants ever benefited from any of these scams.
In fact, many people who joined never made back their investments.
"The schemes the defendants promoted were designed to enrich those at the top at the expense of everyone else," Tom Pahl, the acting director of the FTC's Bureau of Consumer Protection, said in a news release.
Protect Yourself
Bitcoin scams are becoming increasingly common, so you should stay vigilant.
Bloomberg reported last month that up to 10,000 people lost as much as $115 million last year in an operation in Austria. The Australian Taxation Office said this week that it's received more than $50,000 from people who were fooled by scammers claiming they needed bitcoin payments to clear tax debts. Even Apple co-founder Steve Wozniak reportedly fell prey to a bitcoin scheme and lost $70,000.
If you are presented with an online investment opportunity that seems suspect, be careful.
Before making any moves, the FTC says you should research the products (are they safe and fairly priced?), learn about the company (how old is it, and what's its reputation?) and consider the proposal (what's the plan's compensation structure?).