A Lot of Americans Are Filled With Regret. Why?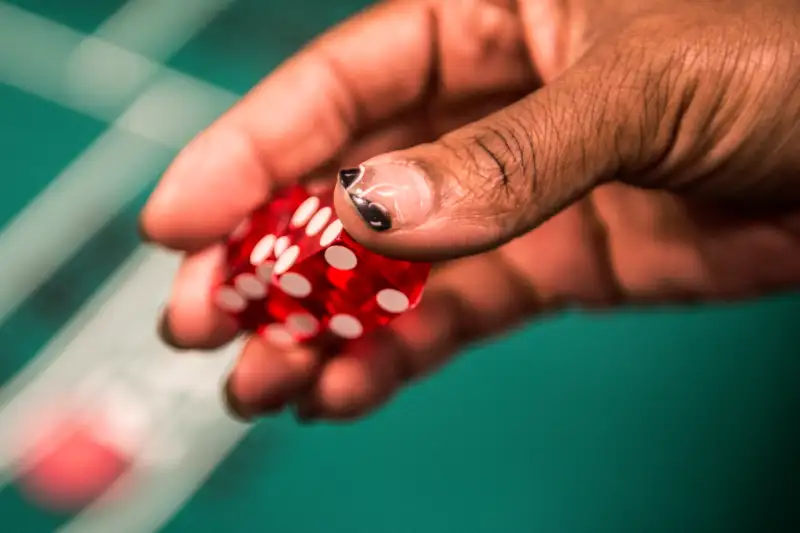 Washington Post/Getty Images
According to a new study from Allianz Life, 32% of Americans regret major life choices like profession, college choice, and employer.
Despite this sad statistic, however, they also think F. Scott Fitzgerald's notion that there are no second acts in American lives is wrong.
The study of 3,000 people, commissioned to market the company's life insurance and annuity products, also noted that Americans are excited at the prospect of living long lives—an extra 30 years compared to life expectancy 100 years ago. Only 5% thought that the prospect of another three decades was "terrifying."
With the reprieve, most people said they wanted to travel and live in different places—which played into the theme of regret. For the most part, the regretful wished they had rolled the dice a little more, and taken more chances with jobs, dreams, or gone back to school.
While the survey suggests most people ought to take a long hard look at their lives—and re-evaluate their finances to make sure they stand the test of time—it's seems that people aren't about to waste their second chances.