Three Ways to Cut the High Costs of Infertility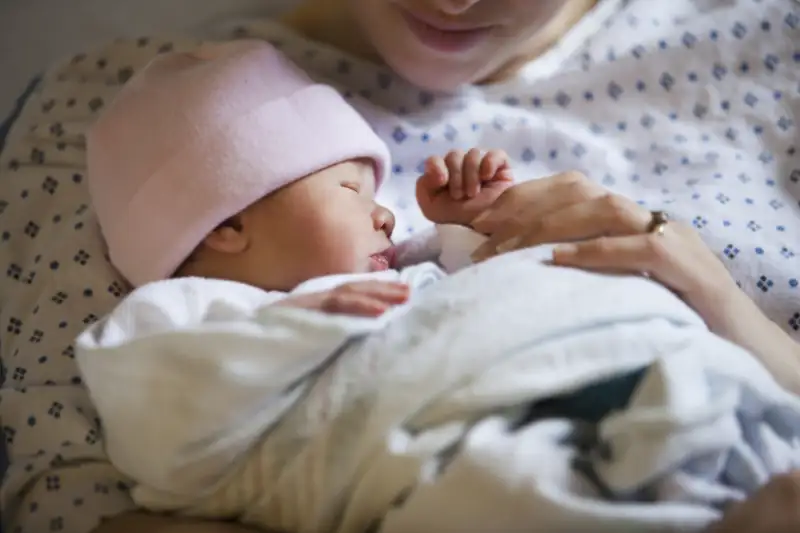 Mike Kemp—Getty Images/Brand X
Medical bills for couples struggling to have a baby can mount quickly, particularly if you're pursuing higher tech procedures, such as in vitro fertilization. According to one recent study, the typical couple being treated for infertility spends about $5,300 out of pocket, while those undergoing IVF shell out roughly $19,200 for their first attempt and nearly $7,000 for each subsequent IVF cycle (several are often needed).
These steps can help you lower the tab, and possibly increase your chances of success.
Make the right match. "The most effective way to minimize costs is to maximize your chance of success from the first attempt," says Mindy Berkson, a Chicago infertility consultant who advises couples on costs and treatment. Your best option may not be a local clinic or the one with the lowest cost, says Berkson. Don't choose a clinic based only on its published success rates (find those stats from the Centers for Disease Control site here). A medical facility that accepts patients with harder-to-treat issues will have lower success rates overall but may be better equipped to treat your problem. "The better question to ask is, 'What are my chances of success with my specific diagnosis?'" says Berkson, who is president of Lotus Blossom Consulting. A helpful resource: The Society for Assisted Reproductive Technology, which lists clinics' experience with particular procedures as well as success rates by the age of patient.
Check your insurance coverage. Don't leave it up to the clinic's business office to determine if your plan will cover your treatment. "The clinic won't push," says Davina Fankhauser, founder of Fertility Within Reach, an infertility benefits specialist. "You have to be your own advocate." Read your insurance policy carefully. Then talk to your HR department and your insurer to make sure you understand exactly what's covered, what's excluded, and whether treatment costs are capped (a maximum is common). If your health insurance doesn't provide infertility benefits, there may be another plan offered at your company that does (though you'll need to wait until open enrollment season to make a switch.)
Get the right coding. Many insurers won't pay for infertility treatment since it's often deemed medically unnecessary. But they will cover the costs of treating underlying medical conditions, such as endometriosis, that may be at the root of the problem to conceive, notes Fankhauser. Talk to your doctor about the diagnostic code that will be submitted to your carrier. If you claim is denied for a procedure that you believe should be covered, file an appeal with your insurer. Still no success? File an external appeal with your state's department of insurance.