Ticketmaster Will Sell Tickets on Facebook, Making It Easier to Complain About The Fees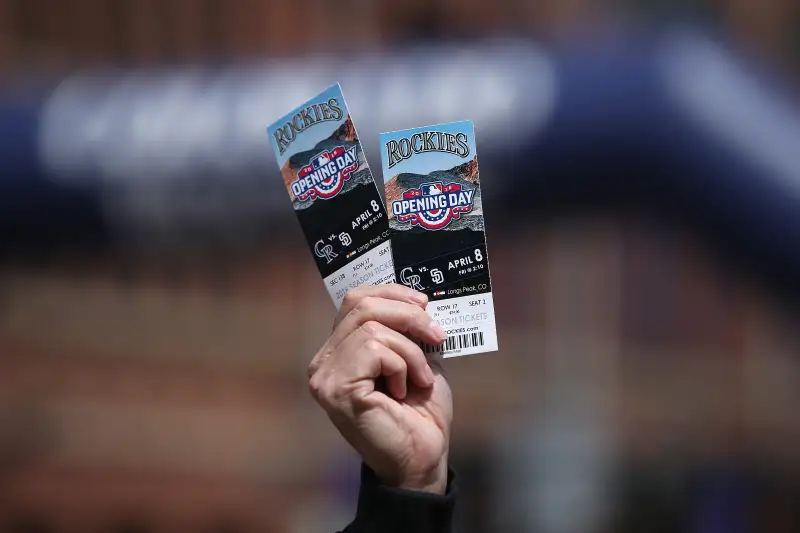 Doug Pensinger—Getty Images
Ticketmaster will begin selling tickets directly through Facebook by the end of April, Buzzfeed News reports, nestling itself in with Facebook's already popular invites and events functionality, some of which is already done with Ticketmaster.
Ticketmaster's upcoming presence on Facebook might seem weird to the casual user, but it fits in with how things are trending today on the Internet—trending toward the platform's utter dominance over websites.
Just look at all the "Instant Articles" you're seeing today in your News Feed with the lightning logo superimposed, letting you know you can consume them without having to trudge through a loading link. Media companies have flocked to Facebook because that's where people go for content instead of homepages these days. Since Facebook's other big feature is events, attracting events companies like Ticketmaster is the logical next step, allowing users to buy tickets without having to leave the safety and speed of the platform—or its app, if you're on mobile.
For music and sports fans, the potentially easier consumer experience is lipstick on a pig. The derided and fee-laden service already has a vice-grip in today's event space, and if one company could dethrone its dominance that company was likely Facebook, the only player with ubiquity and event savvy.
Now that they're together, the dreams of a Facebook ticket revolution are dead, but it's possible the Zuckerbergian ease-of-use will turn Ticketmaster into something more consumer friendly—that of course increases our dependence on the platform.
No word on whether Ticketmaster will charge a "Facebook Fee," but if there is one, you'll be able to see an event, buy a ticket, and complain about the fees, all without leaving the platform.