Here Are Today's Best Mortgage & Refinance Rates for June 15, 2020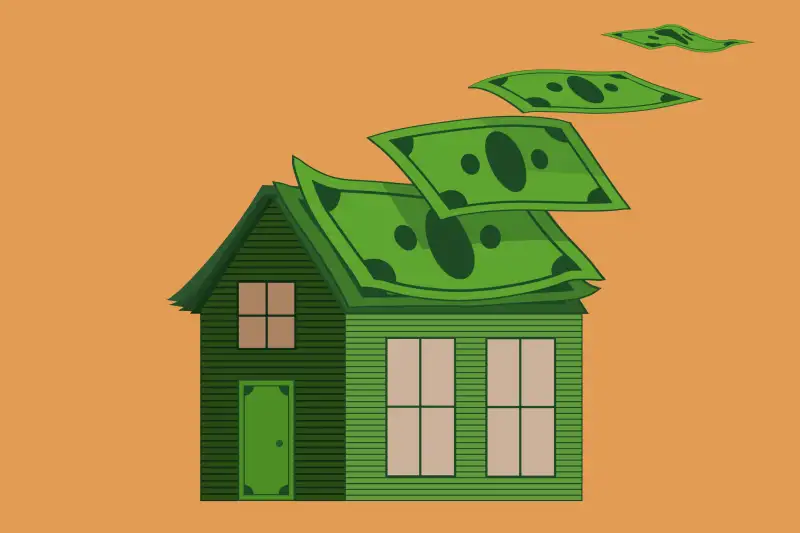 The housing market continues to provide good news for homeowners and purchasers as interest rates remain close to all-time lows.
According to Redfin's weekly report, home sales with the real estate company were up 25% over pre-pandemic levels for the week ending June 7, marking the eighth straight week of increases. The report, issued Friday, goes on to indicate that the supply of available houses for sale also seems to be on the road to recovery, with new listings on Redfin's website up 13% during the first week in June.
With Wednesday's announcement by the Federal Reserve that it intends to keep the federal fund target rate in the 0% to 0.25% range until the economy is well on its way to full recovery and maximum employment, 15 of the 17 Federal Reserve officials predicted these rates will hold there until 2022, according to a report by the Wall Street Journal.
The central bank also reiterated its commitment to continue purchasing around $80 billion in Treasuries and $40 billion in mortgage-backed securities a month. That should bode well for maintaining low interest rates for the foreseeable future, as interest rates are traditionally pegged to the 10-Year Treasury yields.
Average Mortgage Rates Today
The average interest rate for a 30-year fixed-rate mortgage ticked up to 3.21% with 0.9 points paid for the week ending June 11, according to Freddie Mac. That is just 0.6 percentage points higher than the all-time low of 3.15% set May 28.
According to Freddie Mac the average rate for a 15-year fixed-rate mortgage was 2.62% with 0.8 points paid, unchanged from last week, while the average rate on a 5-year adjustable-rate mortgage also remained unchanged at 3.10% with 0.4 points paid.
Average Refinance Rates Today
A year ago the average rate was 3.82%. A homeowner with a $250,000 mortgage balance paying 3.82% on a 30-year loan could cut their monthly payment from $1,168 to $1,082 by financing at today's lower rates. (It is important to note that refinancing involves closing fees and will reset the clock on your mortgage, meaning you will have to make payments longer.)
Today's Mortgage Rates
Of course, mortgage rates vary widely by location and personal factors like the type of home you plan to buy, your down payment, and your credit score. Here are today's advertised mortgage rates at some of the mortgage industry's largest lenders.
Quicken
Quicken, a non-bank lender based in Detroit, is the nation's leading mortgage lender by dollar origination volume.
Mortgage rates advertised for June 15:
30-year fixed: 3.49%
15-year-fixed: 2.979%
(Quicken doesn't advertise a five-year adjustable rate. Rates are APRs.)
Wells Fargo
Based in San Francisco, Wells Fargo has more than 7,000 locations.
Mortgage rates advertised for June 15:
30-year fixed: 3.112%
15-year-fixed: 2.685%
5-year ARM: 2.866%
(Rates are APRs.)
JP Morgan Chase
Based in New York, JP Morgan Chase has nearly 5,000 U.S. branches.
Mortgage rates advertised for June 15:
30-year fixed: 2.961%
15-year-fixed: 2.603%
5-year ARM: 2.864%
(Rates based on New York City zip code 10006. Rates are APRs.)
Bottom Line:
If you have decent credit, you may be in a position to take advantage of mortgage rates near all time lows
View Money's Best Mortgage Lenders of 2020
Compare Money's Best Mortgage Refinance Companies of 2020
Related: Why Right Now Is the Best Time to Refinance Your Mortgage, According to David Bach
Rates are subject to change. All information provided here is accurate as of the publish date.