These Are the 25 Best Cities in the U.S. for Job Seekers Now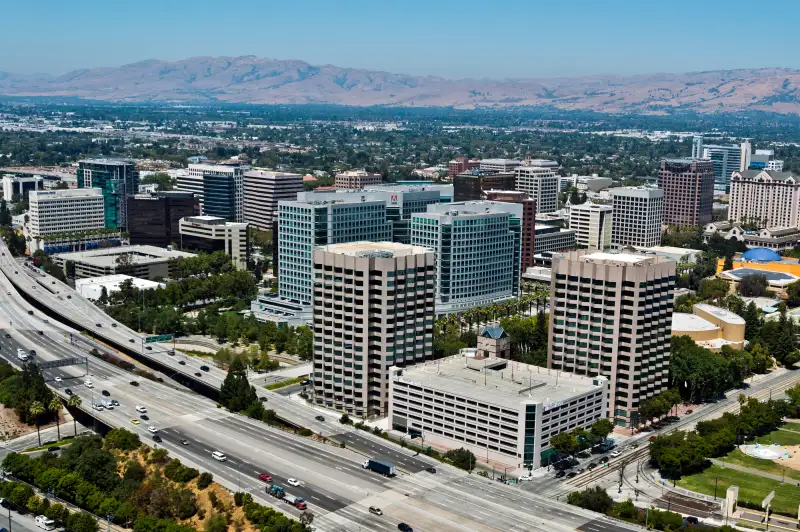 Steve Proehl—Getty Images
You know that old cliche about leaving New York for the hustle and bustle of ... Minnesota?
OK, so that's not a thing. But it could be soon.
Indeed's latest report ranks the 25 best places in the U.S. for job seekers, based on labor market favorability, average salary (adjusted for cost of living), work-life balance, and job security. Midwestern cities like Minneapolis and Milwaukee scored high on all counts -- as did several California cities and millennial favorites in the South, like Miami and New Orleans.
In fact, four out of the top five cities on Indeed's list are in California, with tech hub San Jose clocking in at No. 1.
New York, on the other hand, didn't even make the cut.
The Big Apple isn't the only city to get the shaft. In the Northeast, for instance, Boston and Hartford, Conn., were the only cities to make Indeed's top 25.
And many Rust Belt cities like Pittsburgh and Detroit are also missing, largely due to a slow recovery from debilitating job declines, Indeed says.
Where the Jobs Are
Out in greater San Jose, computer- and math-oriented gigs make up 12% of the jobs, according to the Bureau of Labor Statistics; that's four times the sector's national average. But there are also opportunities outside of the tech industry: As a whole, the Bay Area job market will outperform the rest of the country in 2018, experts say. And Indeed finds the region's professional and work-life advantages are enough to put San Jose on top even when its high costs get factored in.
Trendy, sun-soaked cities like Austin (No. 12) and Atlanta (No. 22) both made Indeed's list; both added tens of thousands of jobs last year alone.
Faced with booming job markets, rising salaries, and record openings in other parts of the country, will New Yorkers start to seek greener (and cheaper) pastures? Many already have. Census data shows that more than a million people have moved out of greater New York since 2010—an exodus that experts peg to the lure of lower costs of living in other states.
By contrast, experts estimate, about 150 people move to Austin every single day.
Graphic courtesy of Indeed