3 Toys With a Better Rate of Return than Your 401(k)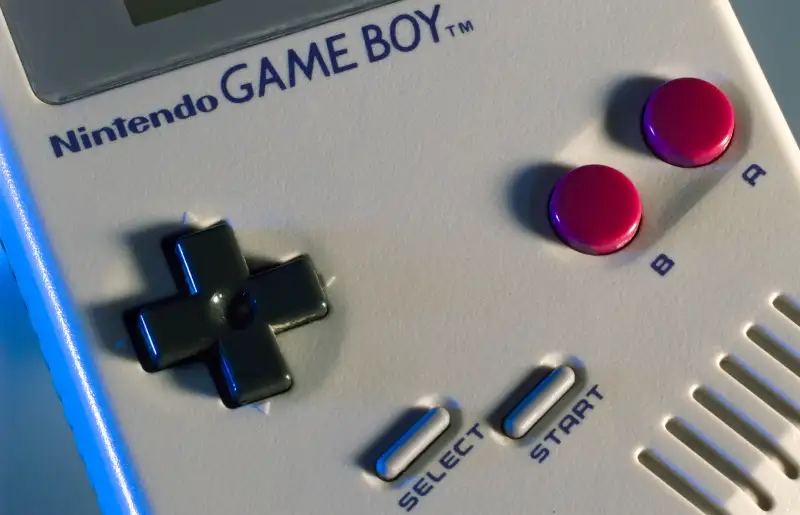 The Internet recently discovered that, incredibly, Lego sets have performed better as investments than gold and a suite of other investment options.
Although you can't exactly play with the toys if you're expecting to sell them at a profit lest you break them, scratch them, or even (gasp!) open their packaging, it's still fun that stuff meant for kids is suddenly throwing back an impressive return on investment. Besides the Lego, here are three things that are doing quite well these days, according to Mashable.
Star Wars Action Figures
It will surprise you very little that a Star Wars product is on this list. Clearly, the brand is impervious to the effects of time. But right now, if you have any Star Wars action figures, they're worth $1,000 for some classic pieces, and up to $12,000 for rare ones. They sold for around $3 in 1983. That's a total rate of return of 33,233%, or around 997% a year. If you had put that $3 in the S&P 500, you wouldn't even have $100.
My Little Pony
Weird Internet stuff has somehow boosted the value of MLP sets a considerable amount. A rare set can be go for up to $1,500 on eBay, according to Mashable, which calculates the rate of return at a solid 33%.
Original Gameboys
You may have an original Gameboy. I know I still do somewhere. And if it's unopened, you sell it off for a cool $420—far more than the $90 you paid in the '80s. That's a little under the S&P 500, but you do have the intangible benefit of saying you made money by flipping an old Gameboy...which frankly sounded much better in my head than on the page, and definitely better than saying it out loud. Maybe that's not something to brag about. Keep your 401(k).