What Happens If Trump Repeals Obamacare?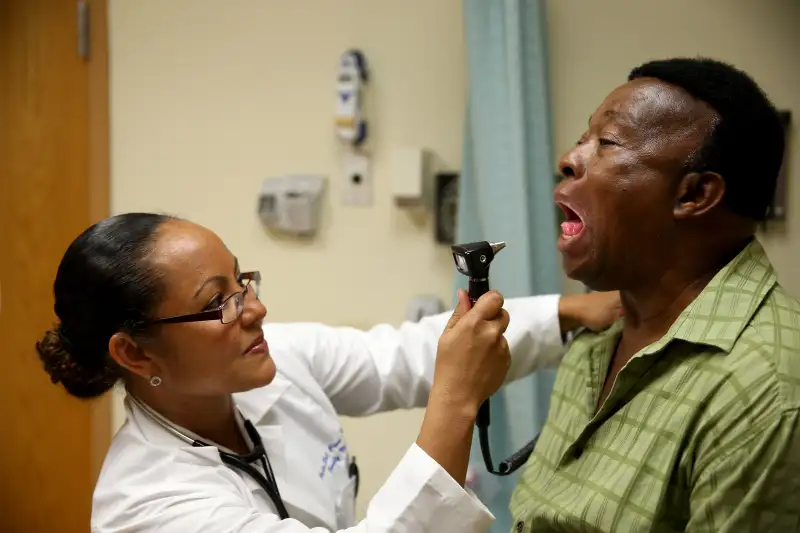 President-elect Donald Trump has pledged to repeal the Affordable Care Act when elected, calling it a "total disaster." With Republicans -- who have vowed for six years to overturn President Barack Obama's health care law -- set to control both the Senate and the House of Representatives in addition to the presidency, a dismantling of Obamacare is more likely than ever. Here's what repealing the law would mean for you.
Republicans do not hold 60 seats in the Senate, so a full repeal is unlikely, according to the New York Times. But according to PricewaterhouseCoopers, Trump and Congress could make "targeted changes" to the law, including defunding "the consumer exchange subsidies in a budgetary maneuver known as reconciliation."
These are the targeted changes: In January, the GOP passed a bill (that Obama vetoed) that eliminated the subsidies that help many Obamacare recipients afford their health coverage as well as Medicaid expansion that gave coverage to more than 6 million low- and moderate-income Americans. The bill also eliminated the employer mandate; the individual mandate, which requires everyone to have health insurance or pay a tax penalty; and restricts funding to organizations like Planned Parenthood.
Read Next: What Women Should Know About Health Care Under Trump
According to Amy Lotven, a reporter and editor for Inside Health Policy/Inside Health Reform, it is possible that the elimination of subsidies could cause millions of people to lose their insurance overnight. A clause in the agreement between insurers and the government allows insurers to bow out of policies if subsidies end.
However, given that Vice President-elect Mike Pence said there would be a transition period—which the GOP plan put at two years—that is not necessarily likely. Additionally, "the clause also says 'subject to state law,' so [it is] unclear how that would pan out on the ground level," Lotven writes in an email.
The Times reports that the reconciliation noted above would not impact some of the most popular provisions of Obamacare, including allowing people under the age of 26 to stay on their parents' health insurance and the requirement that health insurers cannot refuse coverage to those with pre-existing conditions.
How Markets Around the World Reacted to a Trump Victory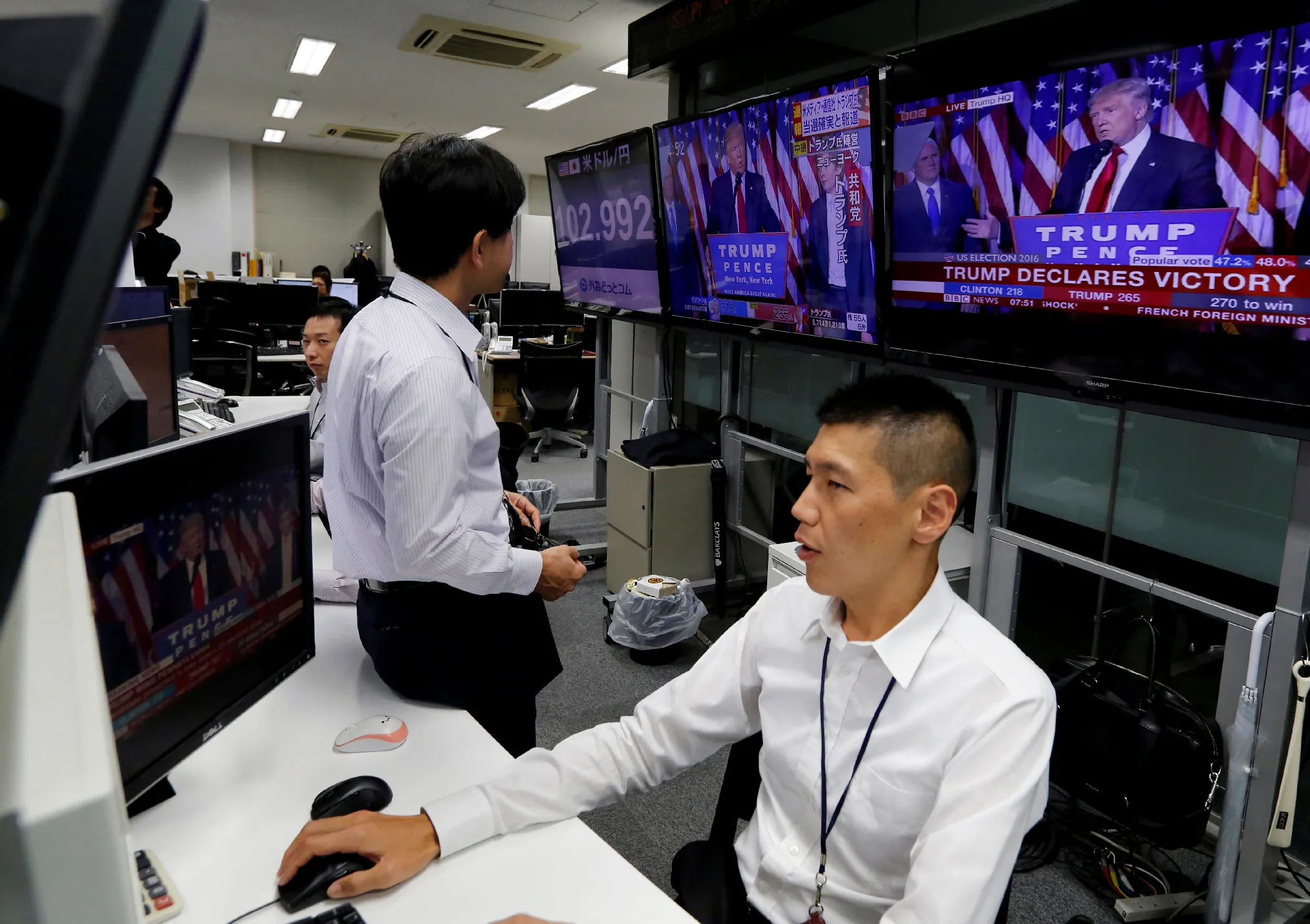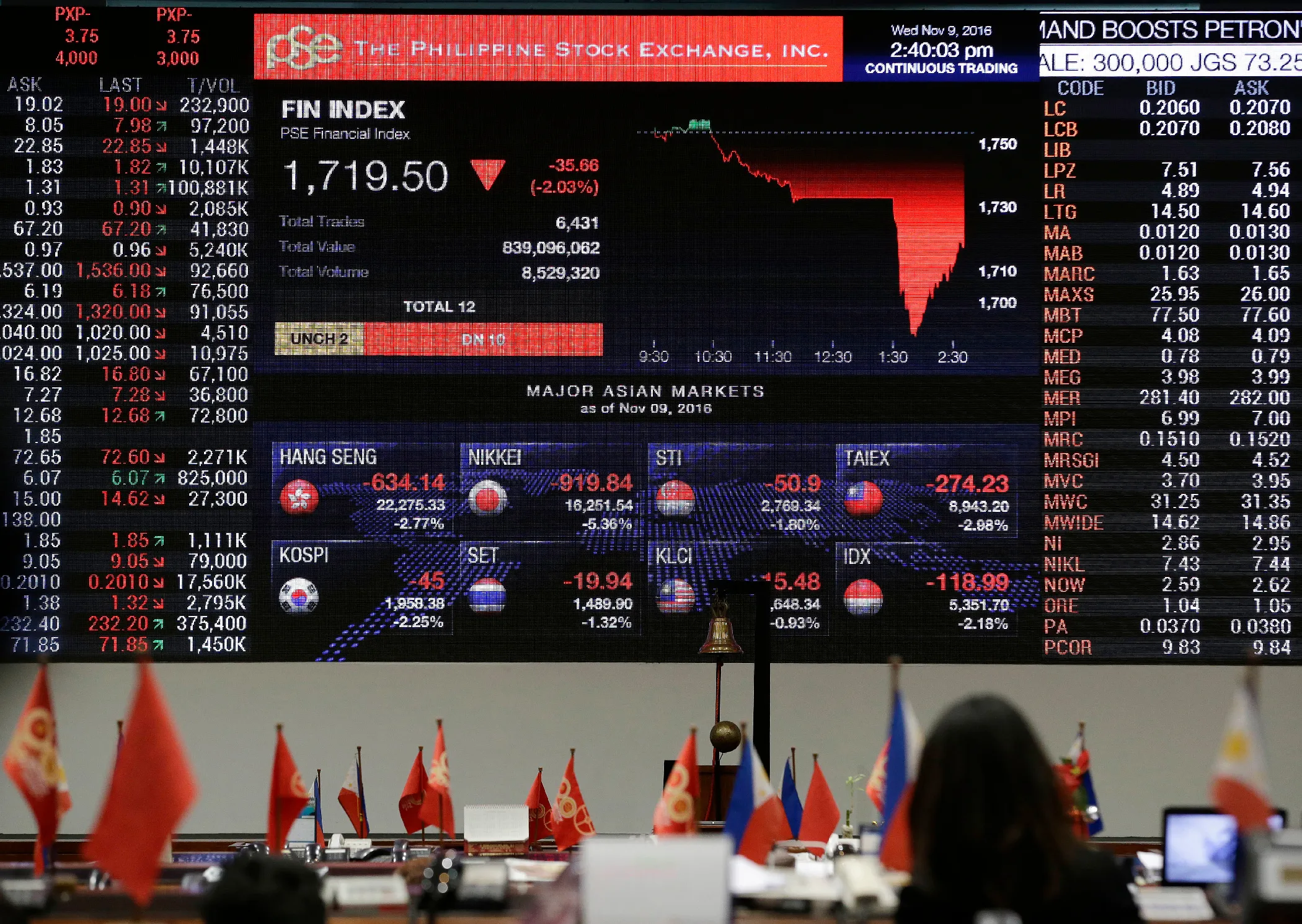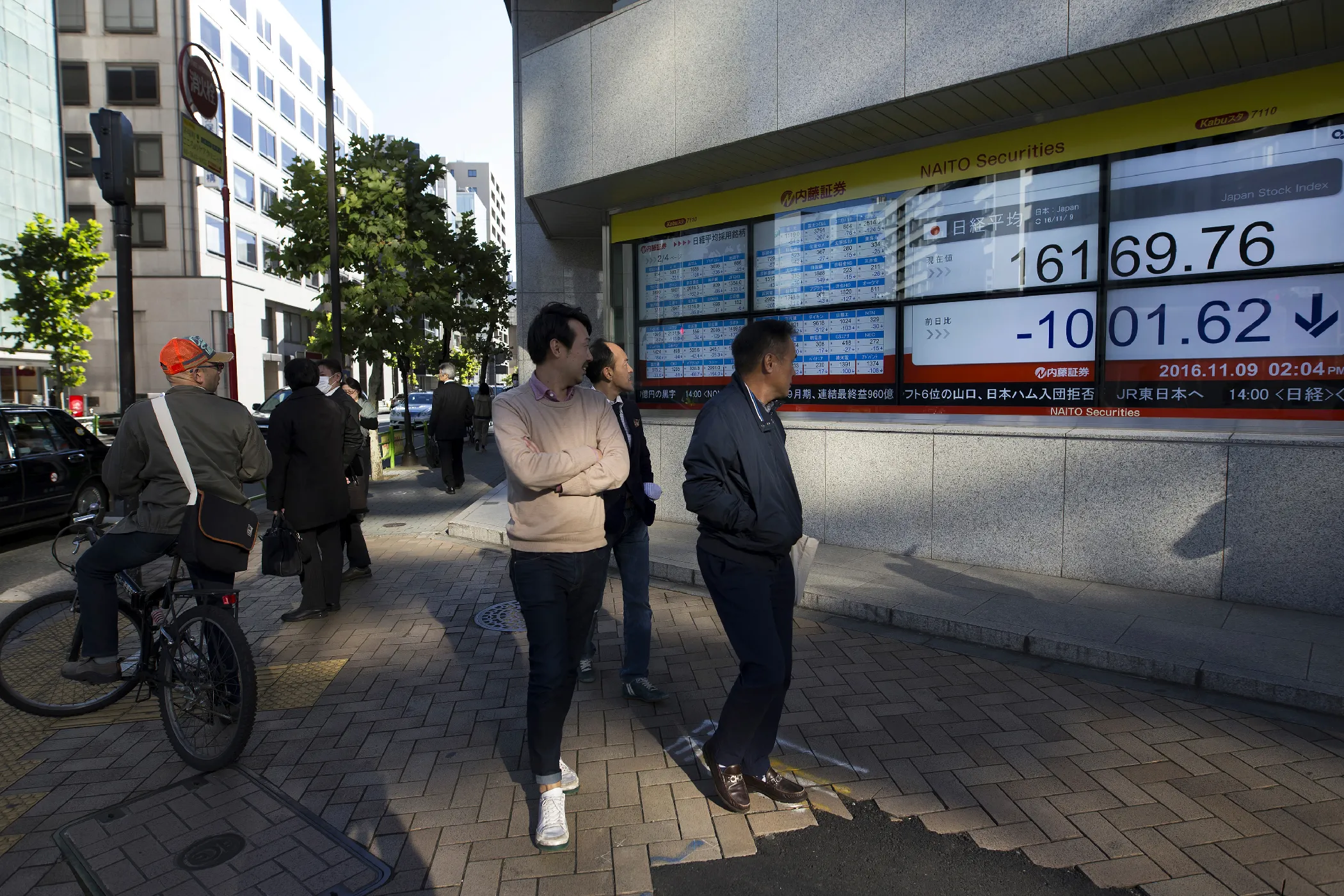 Tomohiro Ohsumi—Bloomberg via Getty Images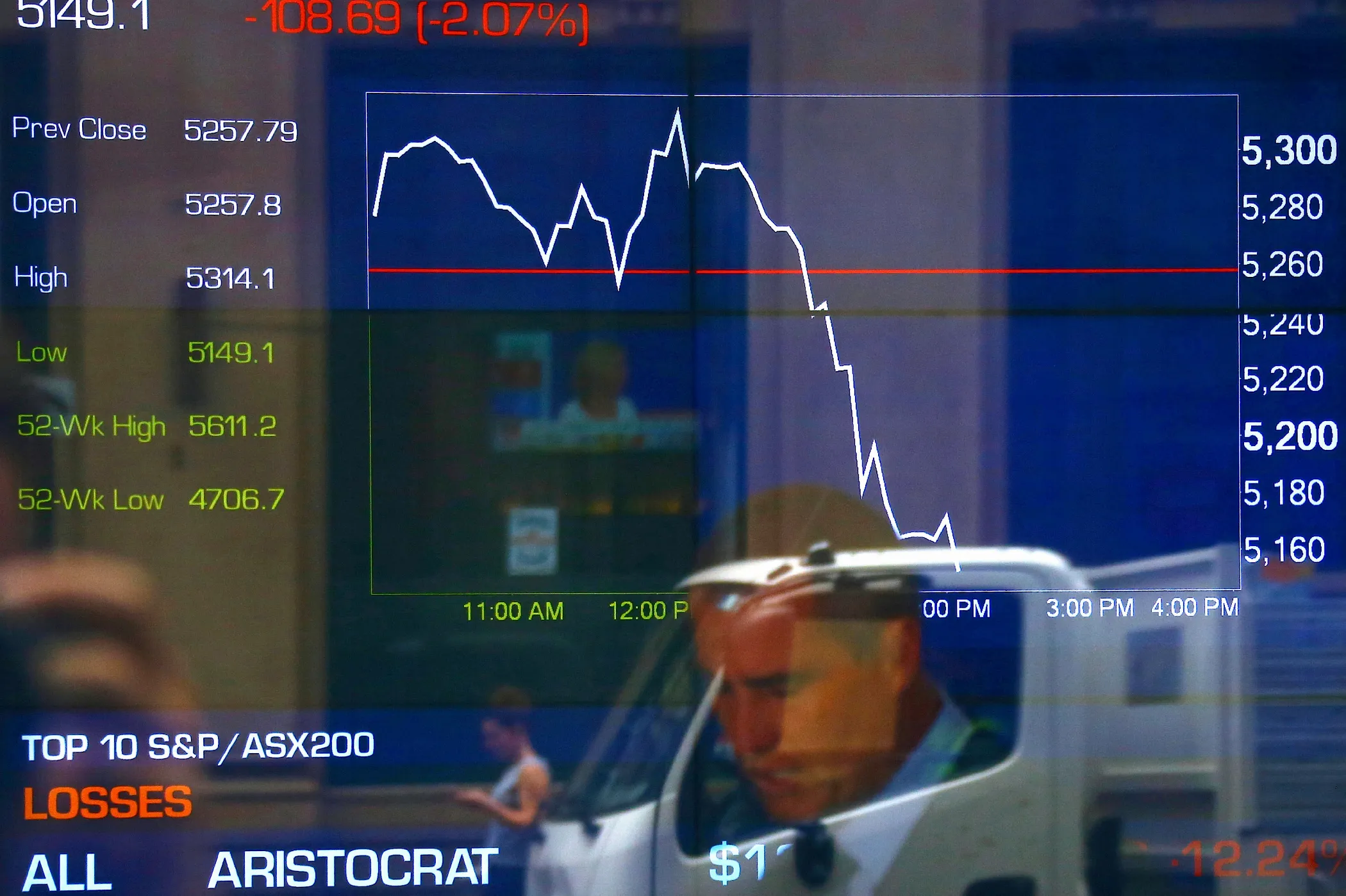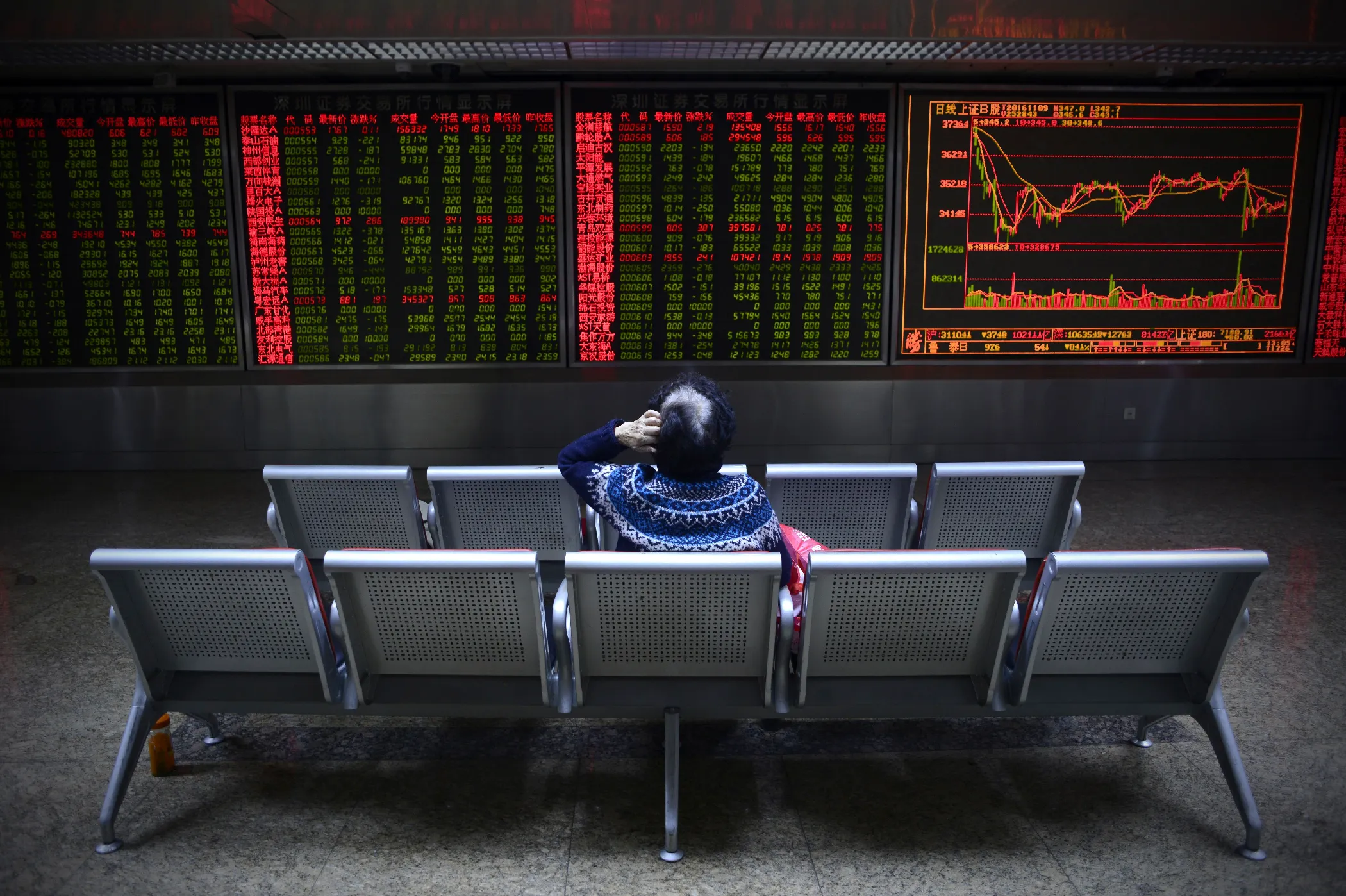 Wang Zhao—AFP/Getty Images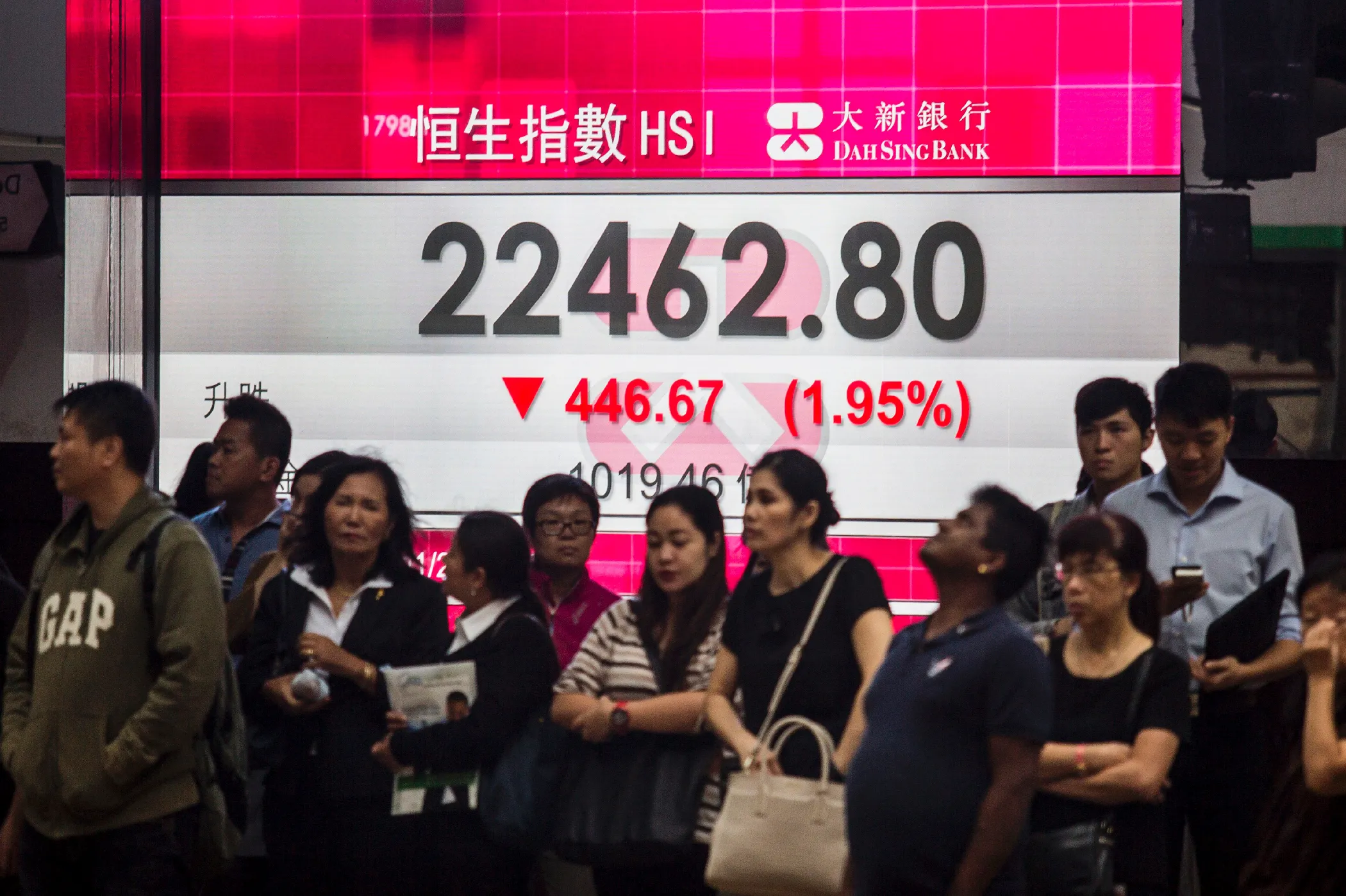 Isaac Lawrence—AFP/Getty Images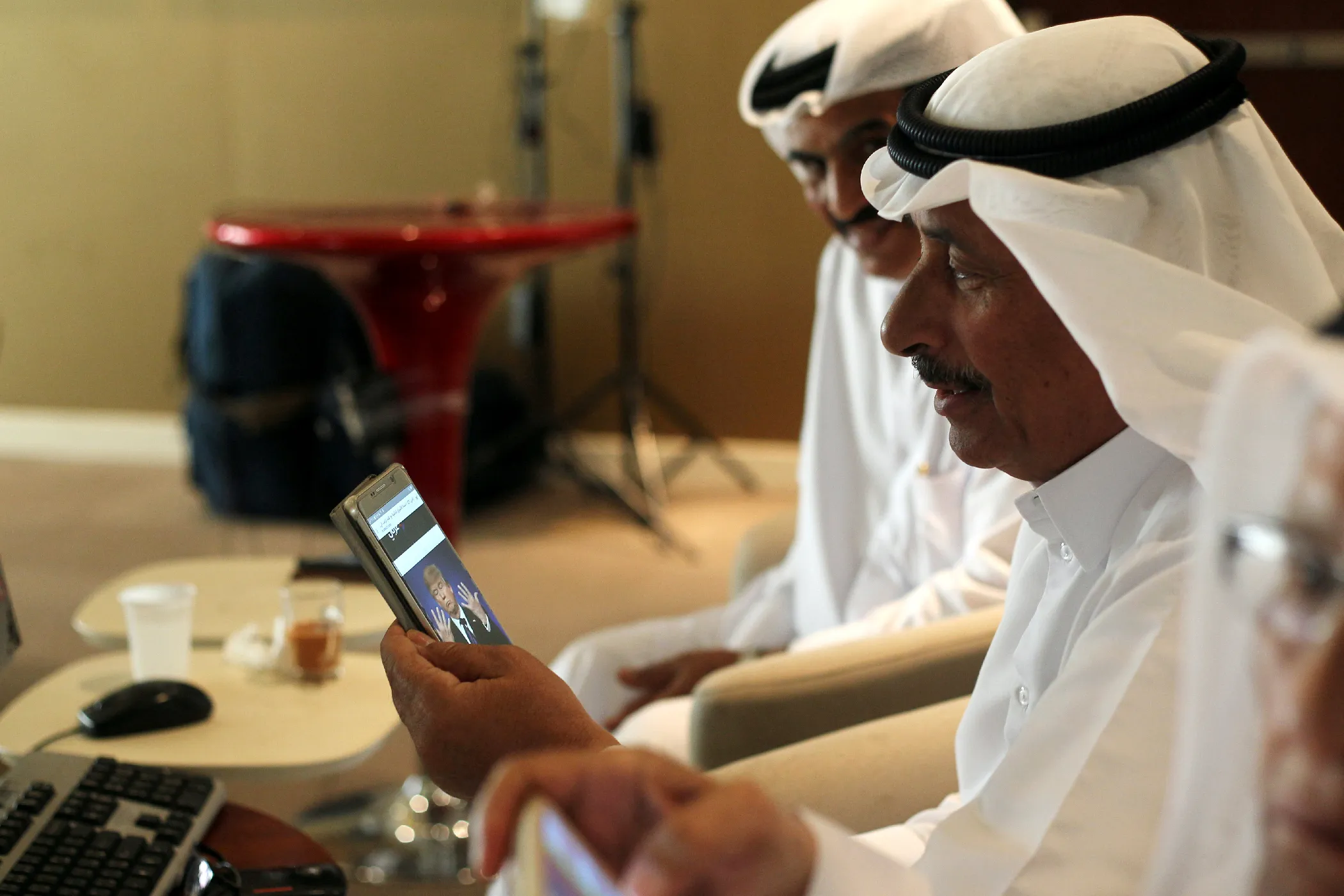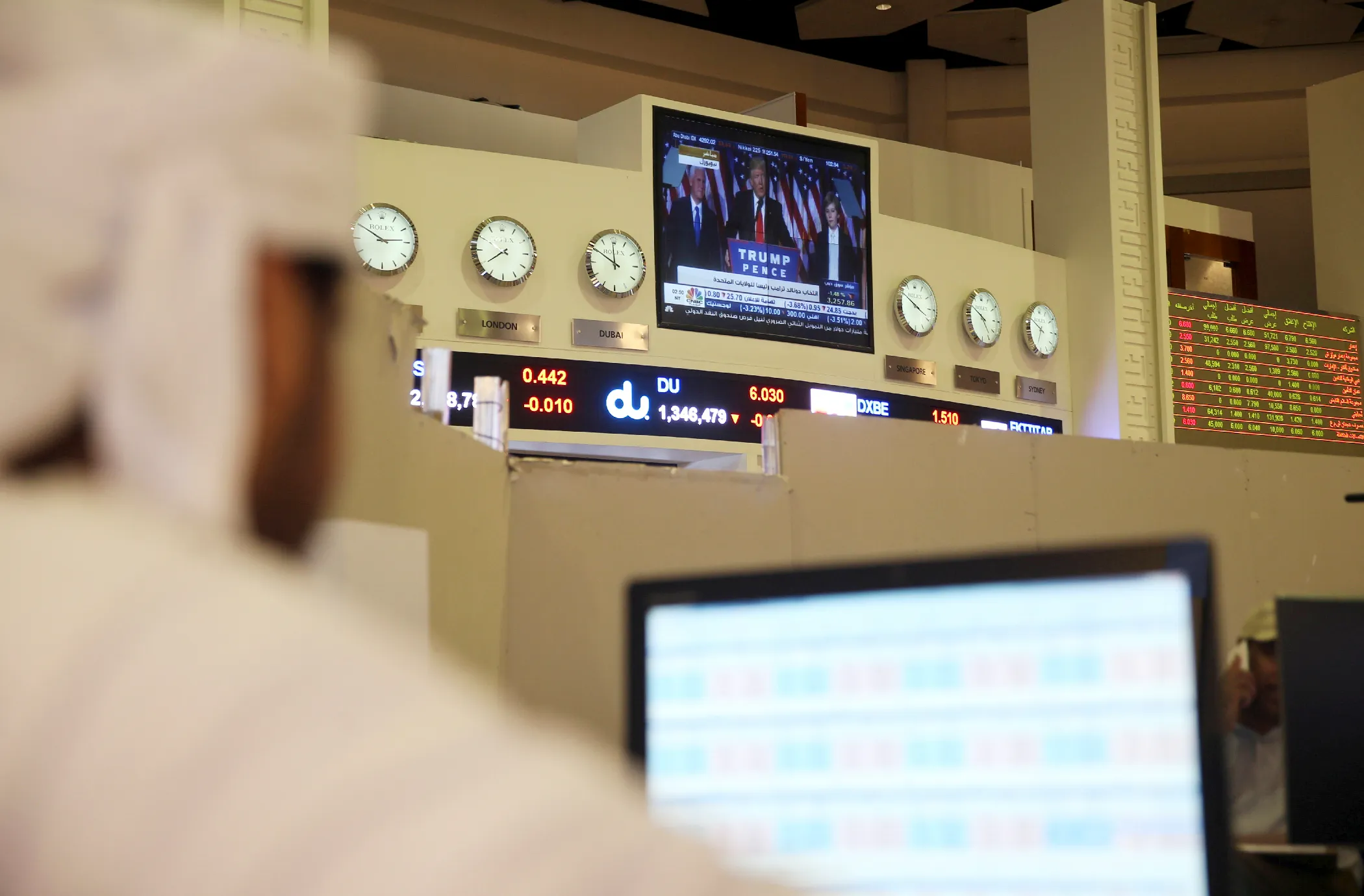 Ashraf Mohammad Mohammad Alam—Reuters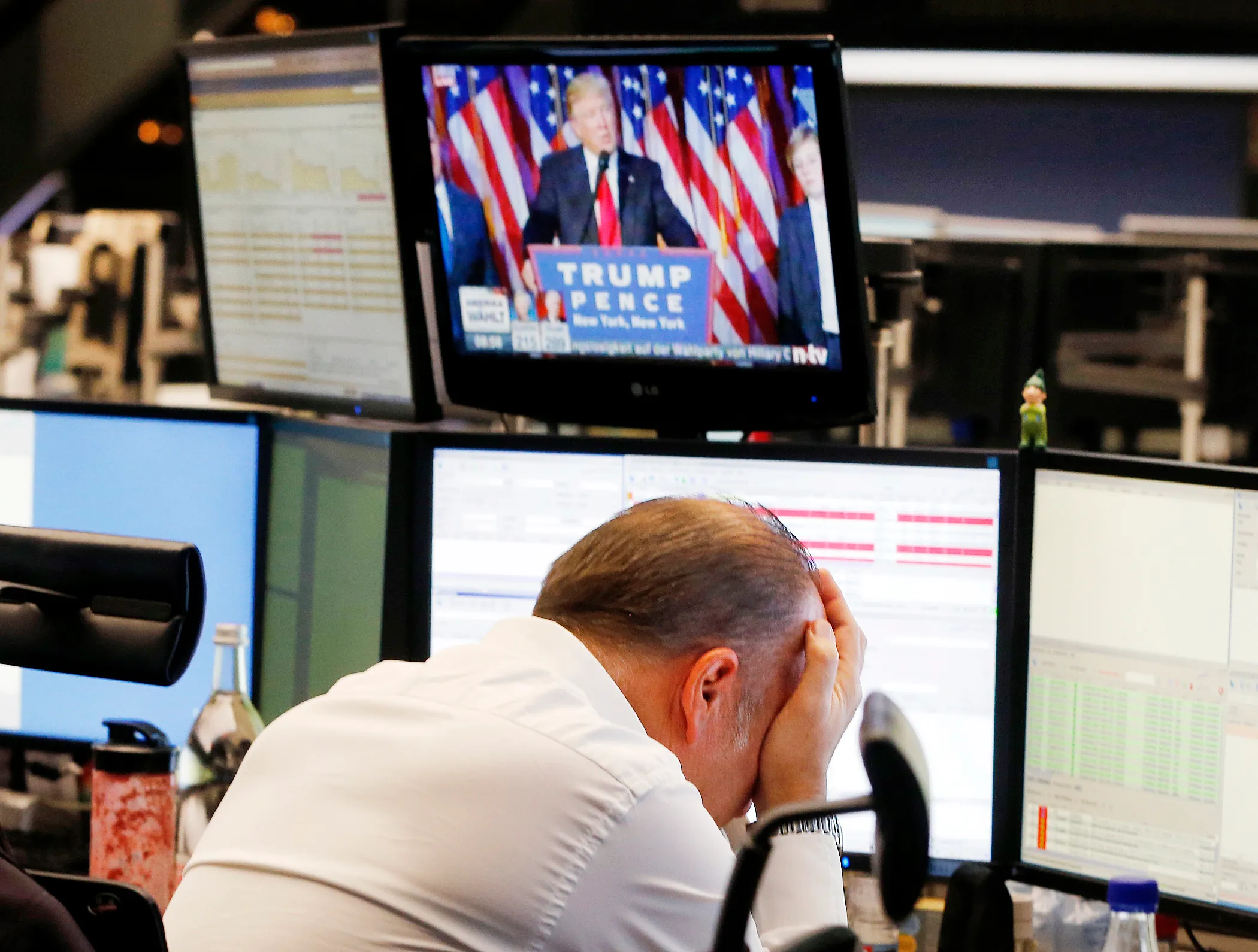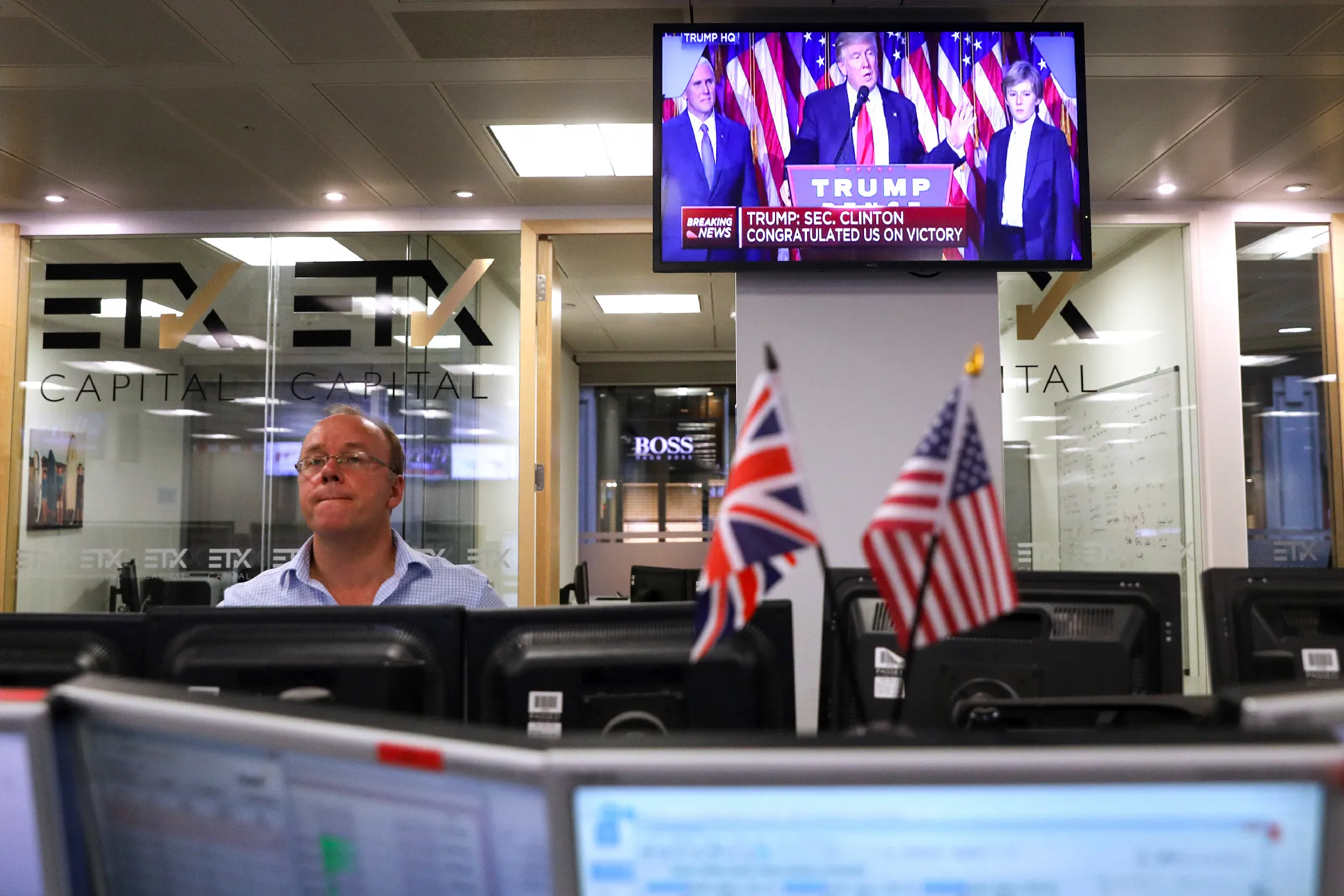 Chris Ratcliffe—Bloomberg via Getty Images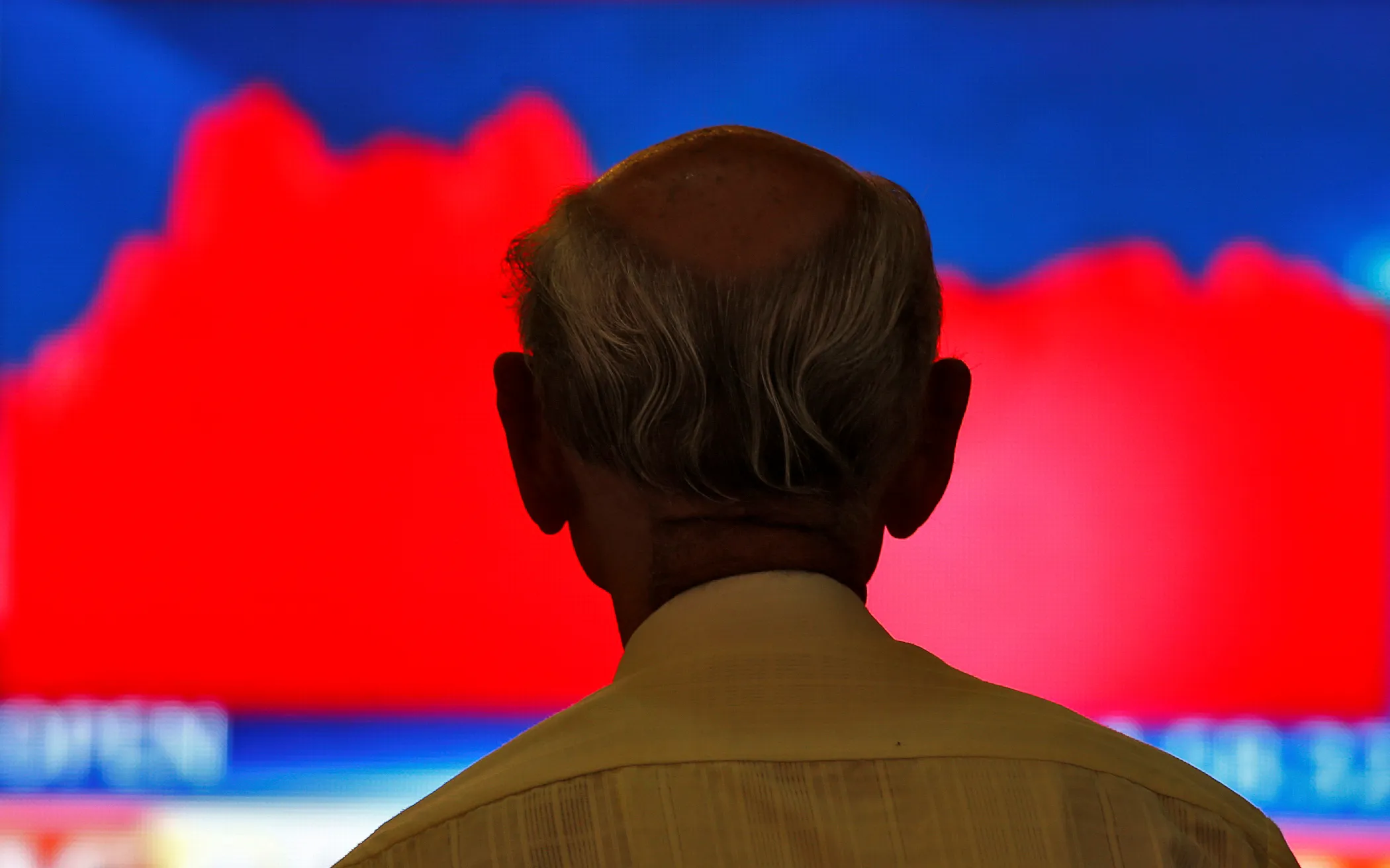 During the two year transition period stipulated by the GOP bill, Trump and the GOP would theoretically implement whatever new policy they come up with. "Practically, you can't turn everything off immediately," Chris Condeluci, a healthcare expert who worked with Senate Republicans, told Vox's Sarah Kliff. "The GOP doesn't want to get beat up over kicking 20 million people off of insurance."
The issue is that there may not be a replacement plan ready if it is repealed right away by the Trump Administration, as Republican law makers are already promising.
Read Next: Obamacare Really Isn't the Job Killer Trump Says It Is
So what would Trump do about rising health care costs? He has proposed expanding tax-free health savings accounts, selling insurance across state lines, block-granting Medicaid, and giving tax credits to people to help affordability, among other things.
But by repealing Obamacare, and the subsidies that come with it, Trump's current plan would increase costs for consumers who buy insurance individually.
"A recent study by the Commonwealth Fund and Rand Corp. finds that without repeal, an individual ACA policy would cost you $3,200 a year on average in 2018, but repeal would pump up the cost of a replacement policy to $4,700," Money reported. Commonwealth also found that repealing the law would increase the deficit in the long-run.