Twitter to Stream Free Weekly MLB and NHL Games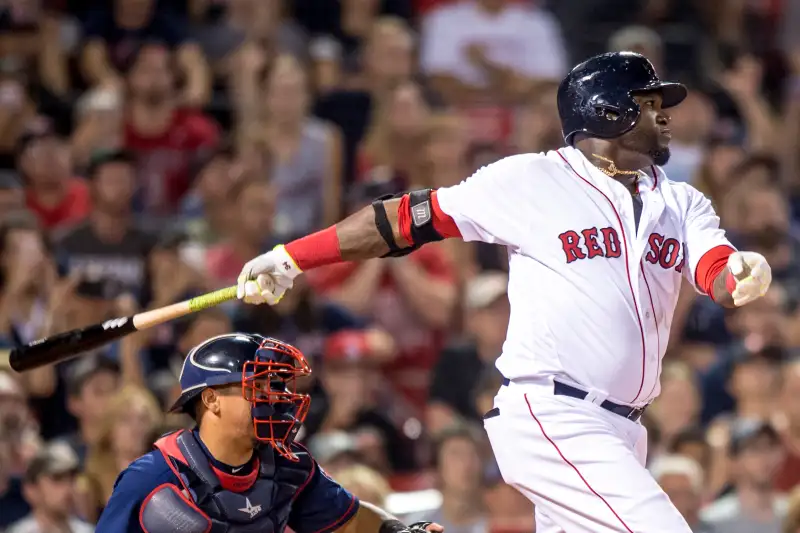 Billie Weiss—Boston Red Sox/Getty Images
Cord cutters scored a new victory on Monday as Twitter announced that it will start streaming out-of-market weekly games for MLB and NHL. The free games won't even require a login.
On top of that, Twitter will be streaming a nightly sports show called "The Rally" by 120 Sports, a video company that focuses on mobile platforms. The MLB games will be available pretty much anywhere in the world, and the NHL and The Rally will be USA-only. As of now, there isn't a public list of the available games, but Twitter's press release indicated it would be forthcoming.
"Twitter has long been a great partner and platform for both baseball and hockey fans as they follow their favorite teams and players every day," said Kenny Gersh, MLBAM's executive vice president, business in the press release.
This may sound like standard press-release fare—and it is—but melding Twitter with actual streaming is in fact a pretty logical marriage. During live sporting events, Twitter routinely becomes a vibrant forum for fans where witty banter is exchanged, rumors that might not make the TV commentary are aired, and trash is talked. It's a place a fan can be active in a community, instead of on the couch in a vacuum.
Read More: You'll Be Able to Watch Original NBA Programming on Twitter This Season
Today's move follows news earlier this year that the NFL would be partnering with the social media network, which is often seen as niche and hard to use for many casual users. This fall, Thursday Night Football will stream on the social network.
For cord cutters, the options just keep growing as organizations like Yahoo, Twitter, and now Sony Vue adding streaming options apart from traditional cable and satellite. Besides the Twitter news, Sony announced today that it would be adding NFL Network and NFL RedZone to its lineup for the Playstation Vue.