Uber and Lyft Just Stopped Service in Austin Over New Fingerprinting Requirement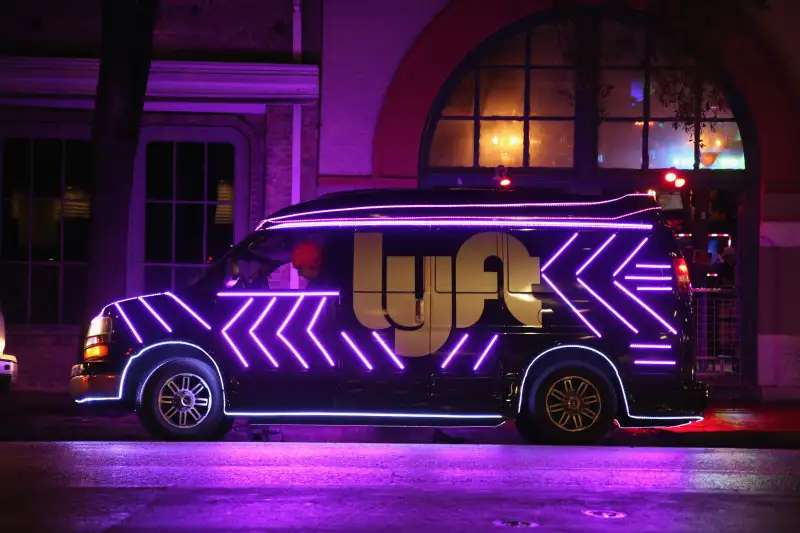 Hutton Supancic—Getty Images/SXSW
Ride-sharing services Uber and Lyft suspended service in Austin, Texas Monday morning in the face of increased regulations similar to taxis there.
On Saturday, Austin voters decided that drivers should face background checks and fingerprinting similar to traditional taxi cab drivers. According to NPR, the two companies spent an Austin record of $8 million to try to sway voters from the increased regulation, amounting to about $200 per vote. Increased regulation won 56% to 44%.
The companies, reeling from the defeat, are acting on their earlier threat of suspending service should the vote pass, and paused their operations on Monday.
In an email statement to KUT, Austin's public radio, Lyft said that the city and the service were a perfect match but that the regulations made it impossible for "true ridesharing to operate." Uber made a similar statement to the station, asking the city to reconsider and let the two parties "work together to make the streets of Austin a safer place for everyone."
Despite the city's vote, the officials who mounted the regulation charge say they don't want Uber and Lyft to stop operating there, they just want a more regulated, safer service. "Nobody wants them to leave and we're not asking them to leave," a council member told KUT.
If they do leave, it will be a surprise to many. Austin is the tech hub of the south, home to the tech-friendly South by Southwest music, film, and tech festival, which is seen by many as an extension of the Silicon Valley scene.
As NPR notes, this isn't the first time a city has clashed with these ridesharing services: A similar situation happened in San Antonio last year, and the pause in service resulted in an eventual compromise for voluntary fingerprinting.
In the midst of all of this, another competitor has emerged, looking to take advantage of the vacuum created by the paused service. Get Me, a startup that operates in Dallas, Austin, Houston, and Las Vegas, is a similar ridesharing service that also lets users ask drivers to pick things up for them. According to Dallas News, it's a small company with just six corporate employees, but it has said it could conceivably put 5,000 more drivers on the streets of Austin in a month.