Uber Launches Rewards Program to Keep Users Coming Back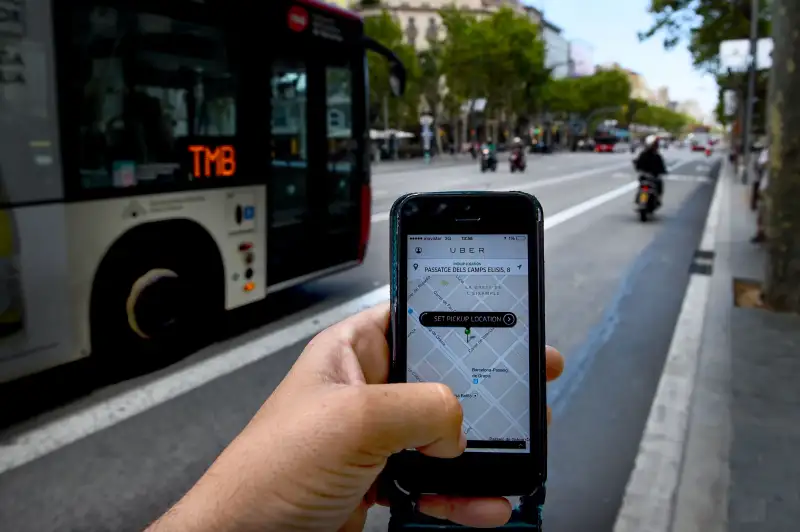 Popular ride-sharing service Uber has logged more than a billion rides since it was founded in 2009, but the company doesn't want to lose its dominance in the market.
On Tuesday, Uber announced it is launching a new rewards program with Visa called "Local Offers," that is rolling out first in San Francisco and Los Angeles. The program allows users who have a Visa credit card registered on their Uber account to earn points at participating local businesses that ultimately earn credits towards free rides.
According to the announcement, you get one "Uber point" for every $1 you spend at a participating business, and 100 points earns you a free ride—up to $10.
Read More: Uber Reveals How Much Its Drivers Really Earn...Sort Of
Unlike the typical Uber promotion, which requires you to input a "code" to receive a ride credit, the Local Offers program is automatic so long as the card associated with your account is a Visa credit card.
To enroll, open the Uber app, click the navigation bar at the top left and choose "Local Offers." Next, click "enroll" for automatic enrollment (You must have the latest update to the Uber app and again, have a Visa credit card on your Uber account.)