Facebook Marketplace Takes on Craigslist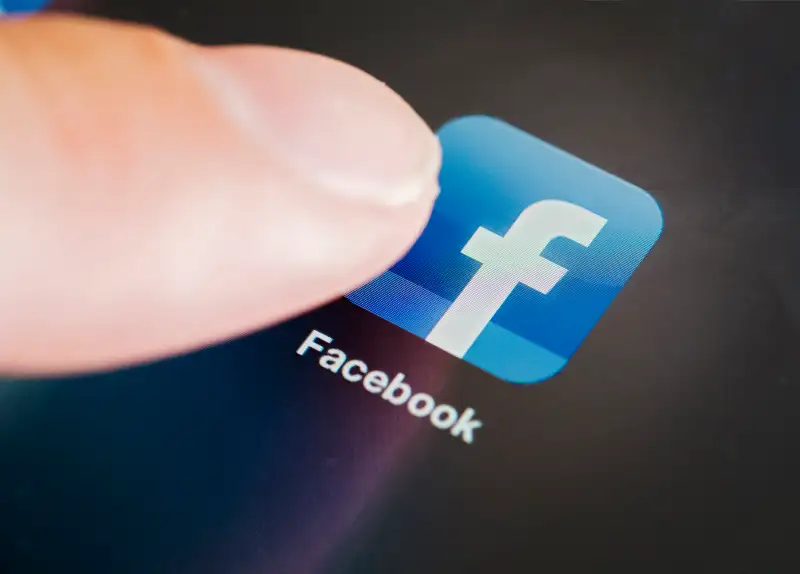 Iain Masterton—Getty Images/Canopy
In its never-ending quest to take over the Internet, Facebook is letting people buy and sell items directly through its mobile app.
In a direct assault on Craigslist, Marketplace allows any Facebook user with an Android or iOS device to post items for sale or browse items for purchase -- from cars to used clothes. Users can access Marketplace by tapping a new "shop" icon at the bottom of their app and narrowing their search by product category, price, or seller location. Notably, Facebook says it does not facilitate payment or delivery of products,
leaving that to consumers themselves.
For now, Marketplace is only available in the U.S., UK, Australia, and New Zealand, and only on mobile, though a desktop version will be available "in the coming months."
By launching Marketplace, Facebook is simply leveraging what users were already using the site to do. Open and closed group pages acted as virtual bazaars to sell anything from sporting event tickets to apartments. Now, instead of navigating a dozen different groups to buy and sell personal items, the company says the Marketplace platform will streamline that process so that it exists in one place.
Worth noting: Marketplace is yet another way that Facebook has access to user data. Though not mentioned explicitly in Facebook's Data Policy, the company does say it "collects the content and other information you provide when you use our Services, including when you sign up for an account, create or share, and message or communicate with others." So, in addition to having your phone number if you're a WhatsApp user or suggesting friends based on your location, Facebook know has data on what you're buying or what you're selling.